Industry News
Opinion
Bad Omen: L.A.'s Hollywood Sign Will Be Dark in 2023
Iconic sign's plight captures box office blues as 'Babylon,' 'Dance' underwhelm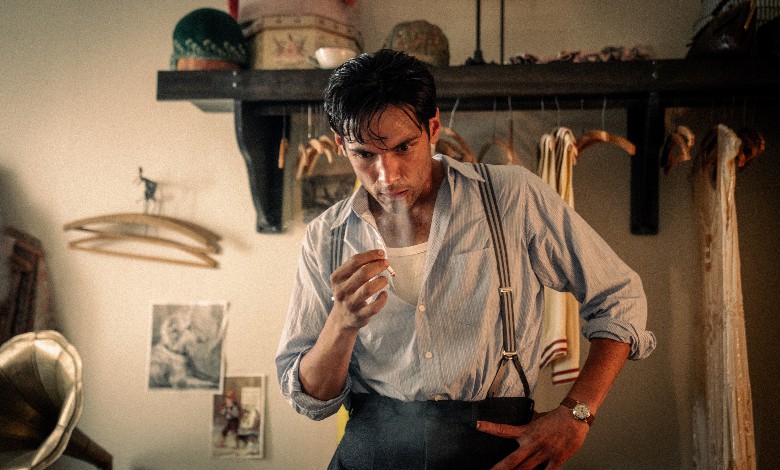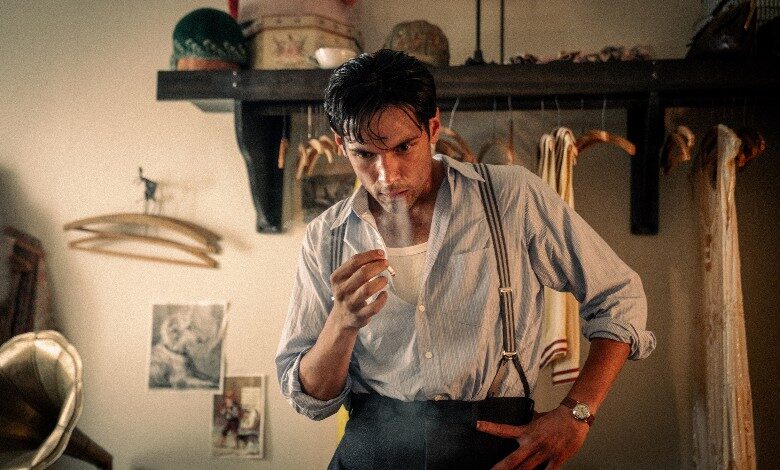 The blame game is getting a workout these days in Hollywood.
The box office is stumbling its way into the new year, and experts have plenty of reasons for the decline.
Blame the pandemic, the streaming revolution, the arctic cold sweeping parts of the country and the just-wrapped World Cup. Blame a dearth of product, a dash of superhero fatigue and a Biden economy teetering toward a recession.
Any way one slices it, fewer people are going to the movies this time of year. And it's Christmas season, the second-best period for movie watching.
That's why the latest news out of Los Angeles seemed more than depressing. The timing couldn't be worse.
Mayor Karen Bass rescinded former Mayor Eric Garcetti's final executive directive that would have created a program to illuminate the Hollywood sign…
Why?
Naysayers worry the illuminated sign could impact both wildlife and traffic safety. That sign, which debuted in 1923, originally spawned from a real estate developer and read, "Hollywoodland." The last four letters got the heave-ho in 1949.
Then and now, the sign signifies the Hollywood dream machine, a beacon to wannabe stars and starlets seeking Tinsel Town glory.
RELATED: 13 BOX OFFICE SLEEPERS THAT SHOCKED EVERYONE
Now, it'll need its signature white paint to be seen at night.
That news, combined with the current box office updates, has Hollywood begging 2023 to get here, and fast.
Total weekend box office over 3-days for all titles is estimated to come in at an estimated $85.5M, -53% from 2016 the last time Christmas fell on a Sunday, and 41% down from a year ago when Spider-Man: No Way Home was in its second weekend.
New titles like "Babylon," "I Wanna Dance with Somebody" and "Puss in Boots: The Last Wish" are all underperforming. That matches previous titles like "Bones and All," "The Fabelmans," "Till," "Tar" and "Armageddon Time."
They're part of a shocking wave of awards season fare failing to draw a crowd this season.
The new year always brings new hope, but recent signs suggest the industry will need more than 12 months to turn things around.
BABYLON | Official Trailer (2022 Movie) – Brad Pitt, Margot Robbie, Diego Calva, Tobey Maguire
The arrival of "Babylon," the star-studded peek at Hollywood's bawdy days, is emblematic of the industry's woes. The film boasts big stars – Margot Robbie and Brad Pitt – plus an Oscar-nominee behind the camera – Damien Chazelle.
The budget? A reported $80 million. The opening weekend numbers? A four-day tally of $5 million over the coveted Christmas weekend.