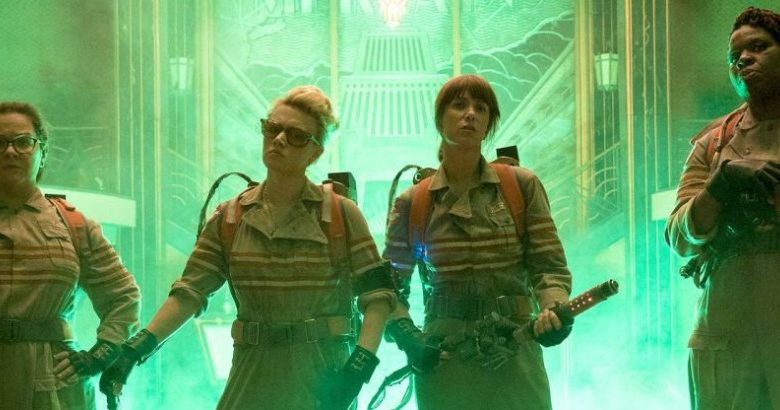 The trailer in question? "Ghostbusters," the all-female reboot of the beloved 1984 comedy. That gender switch means disliking a bland, poorly assembled trailer is no longer a spot observation. It's darn near sexist.
I discussed the issue, along with other entertainment news, on Friday's Hollyweird edition of "The Michael Brown Show." The segment airs at 6 p.m. MT each Friday on 630 KHOW.
Meanwhile, this week's "Mike Rosen at the Movies" focuses on the surprisingly smart – and apolitical – "Whiskey Tango Foxtrot." The Tina Fey vehicle isn't making much noise at the box office, but its delicate approach to both war and feminism deserves attention.
Rosen and I also discuss "London Has Fallen," a film with little interest in apologizing for taking the fight to the terrorists.
"Mike Rosen at the Movies" airs at 8 a.m. MT Saturdays on KOA NewsRadio 850 AM and 94.1 FM.