Radio
HiT Radio: Are the Oscars Doomed?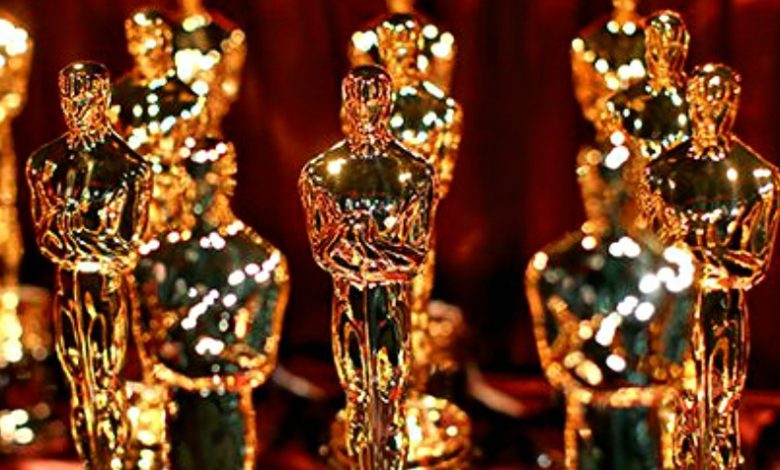 For this critic, it's a tie between Kevin Kline winning Best Supporting Actor for "A Fish Called Wanda" and Glen Hansard and Markéta Irglová singing "Falling Slowly" from "Once."
Did anyone come away from last week's Oscars ceremony with a new favorite? Seems unlikely given the crush of political speeches and millionaire hand-wringing on display. Even Tina Fey and Piers Morgan couldn't contain their contempt for the ceremony.
I explored the ramifications of yet another dull, politicized Oscar night on both "The Michael Brown Show" and "Mike Rosen at the Movies" this week. Will we still be watching the Academy Awards telecast in 20 years? Ten?