Industry News
Opinion
'Gutfeld!' Takes Down Truth Denier Colbert in Late Night Wars
Did the host's dishonest spin on Biden's Afghanistan policy cost him in the ratings?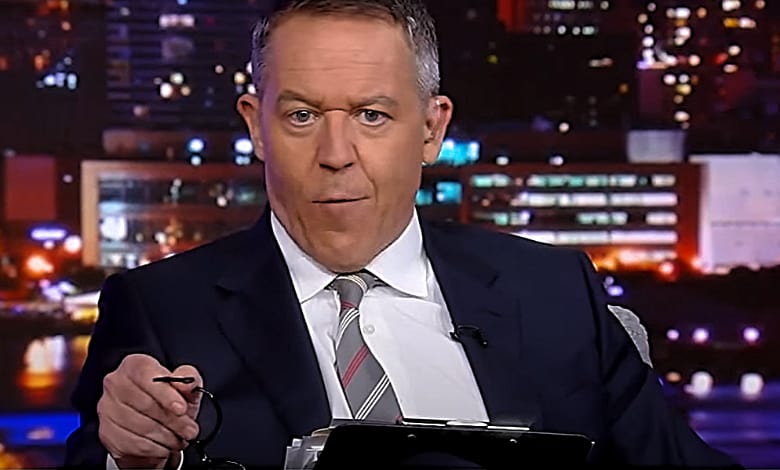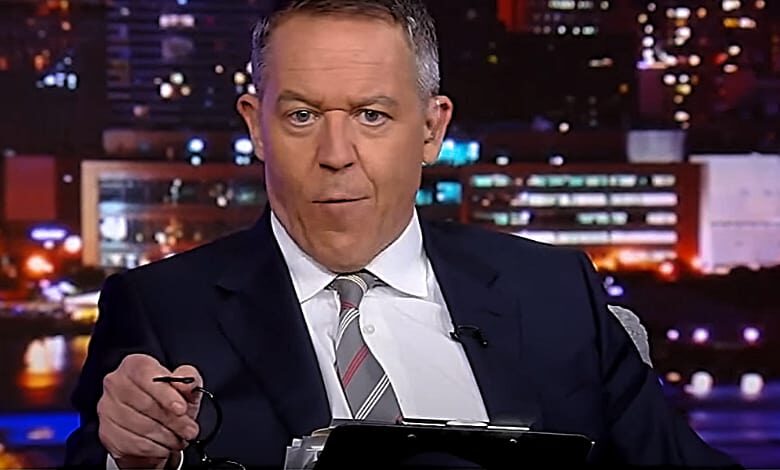 President Joe Biden's disastrous week gave Stephen Colbert a tall task.
How does Colbert's far-Left "Late Show" tell topical jokes when the biggest news story, the Taliban's resurgence in Afghanistan, humiliates a Democratic president?
Answer? Colbert's writing team served up a series of lies and excuses to satiate their base.
Biden Faces Mounting Criticism As The Taliban Takes Control Of Afghanistan
Others sensed Colbert wouldn't be speaking truth to power, though, and craved an alternative.
Enter "Gutfeld!"
The right-leaning Fox News show trumped Colbert in the ratings for the first time since its April debu.
On Tuesday night, "Gutfeld!" took in a total average of 2.120 million viewers, with 434,000 in the key demo, on average. The "Late Show," which has an 11:35 p.m. ET start time on CBS, grabbed an average of 1.896 million total viewers of whom 423,000 were in the demo. Jimmy Fallon's "Tonight Show" — an NBC program which also airs at 11:35 — came next with 1.216 million total viewers, on average, and 354,000 in the demo.
Greg Gutfeld's late night program lacks the budget, and razzle dazzle, of his late-night competitors. Plus, the show doesn't lean on A-list celebrities to boost its ratings. It's just the show's host along with a rotating panel of players including Kat Timpf, Joe DeVito and other conservatives stars.
Gutfeld: This is truly a man-made disaster
The biggest different between "Gutfeld!" and "The Late Show?" The latter airs on broadcast television, while "Gutfeld!" viewers must subscribe to a pay service (cable, satellite or similar platform) to watch it.
Even with those sizable advantages Colbert took the loss this week.
"Gutfeld!" routinely beats "The Tonight Show" on NBC, the former king of the late night format. Jimmy Fallon isn't as overtly political as his peers, but he quickly learned during the Age of Trump to tell DNC approved jokes above all.
His fan base shrunk as a result, with hardline liberals preferring Colbert's fire and brimstone "comedy" over his half-hearted GOP bashing.
RELATED: Tim Dillon: Late Night Comics Aren't Doing Their Jobs
Did "Gutfeld!" get lucky this week? Or is this a sign that Colbert's predictable joke telling is catching up to him at last?
Colbert is a DNC spokesperson at this stage in his career, spinning madly on behalf of progressive causes. Viewers may not predict every line of his monologue, but it's clear which targets he'll hit before the first guest arrives on set.
Even Colbert's Afghanistan material this week awkwardly took shots at the red state of Texas instead of speaking truth to power about Biden's catastrophic failures.'
Gutfeld leans to the right and makes no bones about that approach. He's still unwilling to spin reality like Colbert routinely does, and audiences might be seeking a more truthful late night experience at this stage of Biden's presidency.