Industry News
Uncanceled: Gina Carano's 'Terror on the Prairie' Lands June Release
Action star's indie western completes her improbable comeback story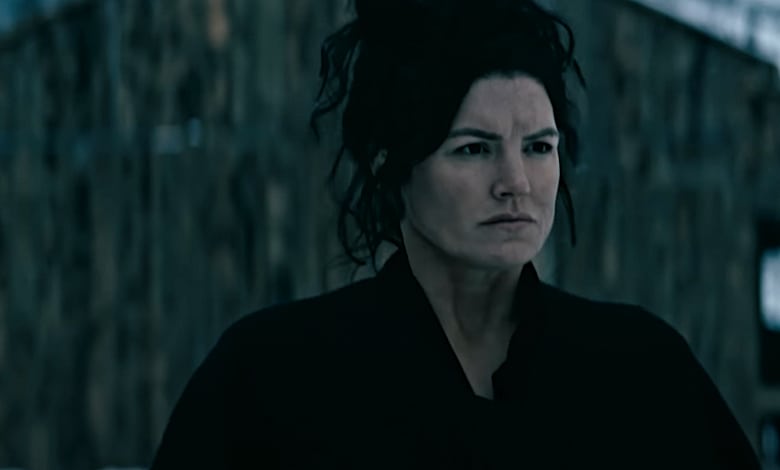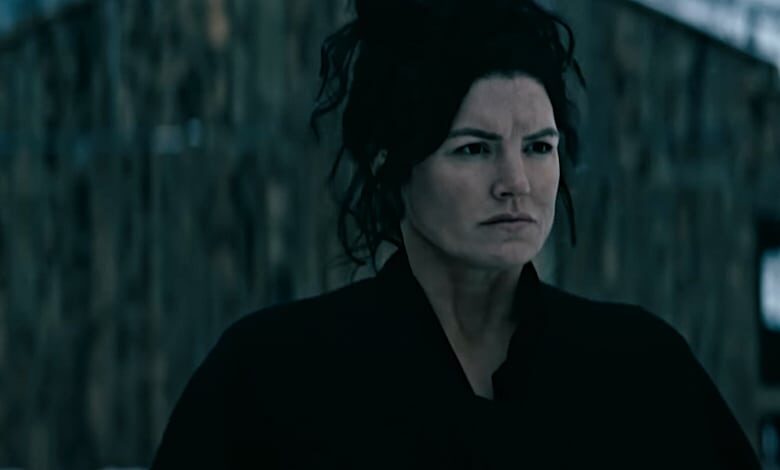 Gina Carano joins Bryce Dallas Howard, Jennifer Connelly and Natalie Portman as actresses anchoring summer movie adventures.
Except Hollywood preferred the former MMA star stay on the sidelines.
Disney famously fired Carano from "The Mandalorian" early last year after she shared a social media message the Mouse House dubbed "abhorrent and unacceptable."
(Even while embracing Bette Midler, a star whose Twitter rages are both legendary and teeming with hate)
The post in question, a plea for tolerance, was nothing like that description. Carano still lost her gig with one of TV's most successful shows despite her considerable fan base.
Gina Carano Megacon Orlando Saturday Highlights
Matters seemed grim for Carano, whose atypical views cast her outside the Hollywood mainstream. And we all know how the industry craves conformity.
Enter The Daily Wire.
The right-leaning news and entertainment site hired Carano to produce and star in her own feature film. Now, her first Daily Wire project is ready for its close up.
"Terror on the Prairie," co-starring Hollywood heavyweight Nick Searcy, comedian Tyler Fischer and "Cowboy" Cerrone, is set for a June 14 release exclusively for site members. [Editor's Note: This reporter is a contributor to DW]
Terror on the Prairie | Official Teaser Trailer
The indie western, directed by Michael Polish of "The Astronaut Farmer" fame, casts Carano as a frontier woman squaring off against outlaws out for bloody revenge.
"Terror" isn't the only film on Carano's plate. She will appear in the upcoming political satire "My Son Hunter," an expose of President Joe Biden's embattled son. She's also slated for "White Knuckle," another Daily Wire production.
View this post on Instagram