Industry News
Gina Carano, Daily Wire Team for Untitled Action Thriller
The unfairly canceled star set to headline feature from 'Near Dark' screenwriter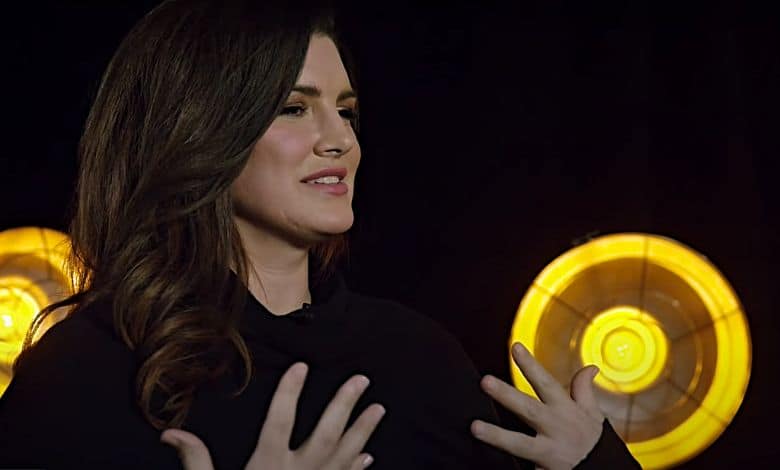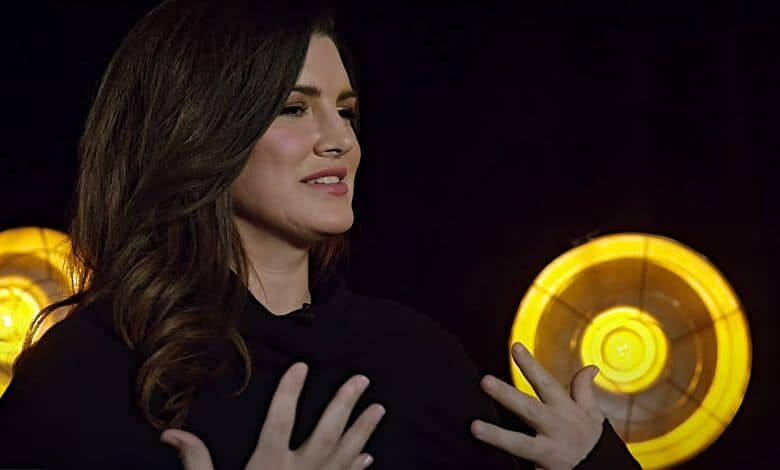 It's official: Gina Carano is un-canceled.
The "Mandalorian" standout will produce and star in an untitled thriller from the mind behind such '80s faves as "The Hitcher" and "Near Dark."
Near Dark (8/11) Movie CLIP - We Keep Odd Hours (1987) HD
Deadline.com broke the news about the project, the first official film from The Daily Wire's new entertainment division. The conservative site previously released "Run Hide Fight," but that project had been produced prior to The Daily Wire's shift to content production.
The Carano thriller will have direct Daily Wire DNA. (Note: This reporter contributes to that site).
As promised, veteran producers Dallas Sonnier and Amanda Presmyk of "Dragged Across Concrete" fame will produce along with Fangoria alum Tony Timpone. Shooting is expected to start in October.
RELATED: Disney Dodges Blame on Gina Carano Firing, and For Good Reason
Industry veteran Eric Red's screenplay drew from his 2015 novel, "White Knuckle." Here's the film and book description, according to Deadline.com:
The story follows a strong-willed woman who survives an attempt by serial killer-trucker "White Knuckle." Haunted by her encounter and the cops' inability to catch her tormentor, she partners with a trucker to end the killer's reign of terror.
"This is one of those wonderful situations where everyone involved — Gina Carano, Eric Red, The Daily Wire, Bonfire Legend — is coming together at the right place & time with a chip on their shoulder and a commitment to each other to make a remarkable, iconic movie," Sonnier told HiT. "I am pumped to get in the ring alongside these warriors."
Daily Wire co-CEO Jeremy Boreing doubled down on that sentiment in an email message sent to the site's subscribers.
"It's more than a statement," Boreing said of the movie project. "It's a fight back against the totalitarian mob and the leftist narrative that has dominated for so long. In Gina's own words, "They can't cancel us if we don't let them." And we won't.
RELATED: 'Canceled in the U.S.A.' Reveals How the Woke Mob Hurts America
Carano famously lost her job on the Disney+ series after a series of unwoke social media messages caught the press' attention. The final straw, from the hypocritical Mouse House, came when she suggested the social patterns happening in America today echoed elements of Germany circa the late 1930s.
Co-star Pedro Pascal shared a similar, but nastier, comment on social media without so much as a raised eyebrow from Team Disney.
The Daily Wire's entertainment plans include embracing "canceled" stars and telling stories outside the restrictive woke rules that govern much of modern Hollywood.