Interviews
HiT Episode No. 117 – Cinestate CEO Dallas Sonnier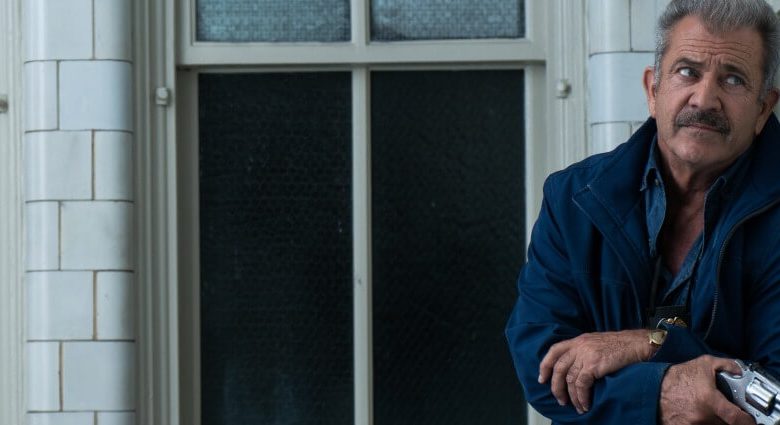 What if a film fan owned a movie studio?
Even better? What if that same fan owned a studio but refused to "go Hollywood?" It's what you're seeing over at Cinestate courtesy of CEO Dallas Sonnier.
The multimedia company lets artists speak sans filter. The results? Blood-drenched westerns ("Bone Tomahawk"), gritty prison dramas ("Brawl on Cell Block 99") and franchise extensions you never saw coming ("Puppet Master: The Littlest Reich").
The studio's latest, "Dragged Across Concrete," may be its most emotionally complex film to date. The movie stars Vince Vaughn and Mel Gibson as cops attempting to fatten their wallets at the system's expense.
To say things go south is hardly the whole story.
Dragged Across Concrete (2019 Movie) Official Trailer – Mel Gibson, Vince Vaughn, Jennifer Carpenter
Sonnier opened up to the HiT 'cast about his vision for Cinestate, the future of Fangoria magazine and much more.
Listen to "HiT 'cast 117 – How Dallas Sonnier Embraces Grit, Gore and Great Storytelling" on Spreaker.
Please check out both "Dragged Across Concrete" and "The Standoff at Sparrow Creek," the latest Cinestate Films out now on home video and streaming.
The Standoff at Sparrow Creek - OFFICIAL TRAILER