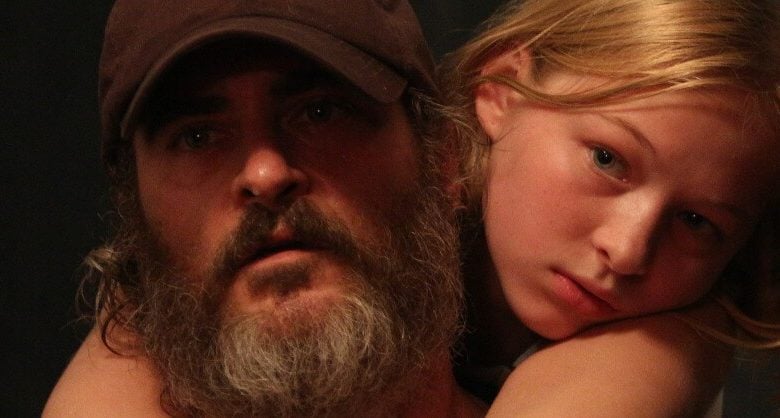 A lot has been written about CEOs in the developed world, and how underrepresented females are in senior positions in business.
Too little has been said about the lack of female directors in the film industry.
We crunched the numbers from the past 30 years, and what we found was shocking, but unfortunately, unsurprising. Females are the most underrepresented group in the film industry, and this is stagnating, compared to black filmmakers whose representation has increased significantly in the past decade.
The Numbers Don't Lie
We took the Best Film nominations at the Oscars over the past 30 years and saw how many of these films were directed by females, how many had black directors and how many were directed by white men.
We saw that over this period, 87 percent of these films were directed by white males, compared to just 2 percent made by black directors and 6 percent directed by females.
However, the trend has been improving for black directors. Between 1989 and 2009, not a single film in the Best Film category was directed by a black filmmaker. But since then, nearly 8 percent of films in this category have been made by black directors, notably Steve McQueen's Oscar-winning "12 Years a Slave" in 2014 and Barry Jenkins' Best Picture winner "Moonlight" in 2016.
Moonlight Official Trailer 1 (2016) - Mahershala Ali Movie
The percentage of black males in the USA is 12 percent, and so an increase to nearly 8 percent representation of black directors in the past 10 years is a step in the right direction, with many of the boldest and bravest filmmakers in recent years being black.
However, females are the most underrepresented group in the industry when it comes to directors – averaging under 6 percent in the past 30 years. And in the past five years this has dropped to 5 percent, suggesting the situation is getting worse.
These Voices Need to Be Heard
This is despite some of the best and most original directors in the the past few years being female. Just two examples are Lynn Ramsey's viscerally directed "You Were Never Really Here" starring Joaquin Phoenix and Julia Ducournau's "Raw" being one of the most critically acclaimed films of 2016.
You Were Never Really Here Trailer #1 (2018) | Movieclips Trailers
The problem is not a lack of talent among female filmmakers but a sexist system that rewards the privileged and disregards opportunities to female filmmakers.
When the #MeToo campaign outed many of Hollywood's elite as being predatory and sexually exploiting females in the industry, this was just the tip of the iceberg of a system that is systematically founded on sexist principles that is stifling female filmmakers.
RELATED: 'Babadook' Director Drawn to Horror's Depth, Drama
And we are all the paying the price. The film industry is in decline. Audiences are growing weary of generic franchises and growing thirsty for bracing films like Jennifer Kent's "The Babadook." If we are to get this industry back to the way it used to be, we need better representation and we need to nurture the incredible talent shown by female filmmakers.
There is a lot to be ashamed of in Hollywood in recent years, but there is a lot to celebrate. And the promising films of female filmmakers is something we can cheer and hope that the system can change to leverage this in the future and allow female filmmakers to be better represented in the industry. Because we would all be better off.
---
Paul Willis is a writer/director/producer best known for "The Chain" represented by Global Genesis Group. Paul is currently in pre-production with horror film "Hotel Maya" and the comedy "Half The World Away." For more information visit www.digitalordead.com.