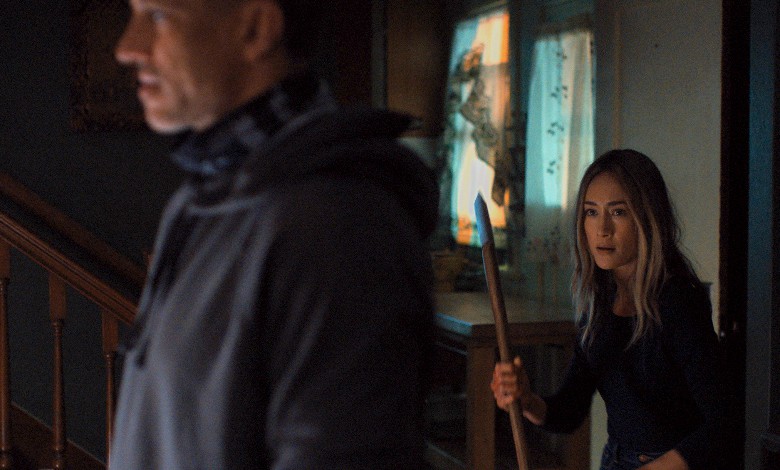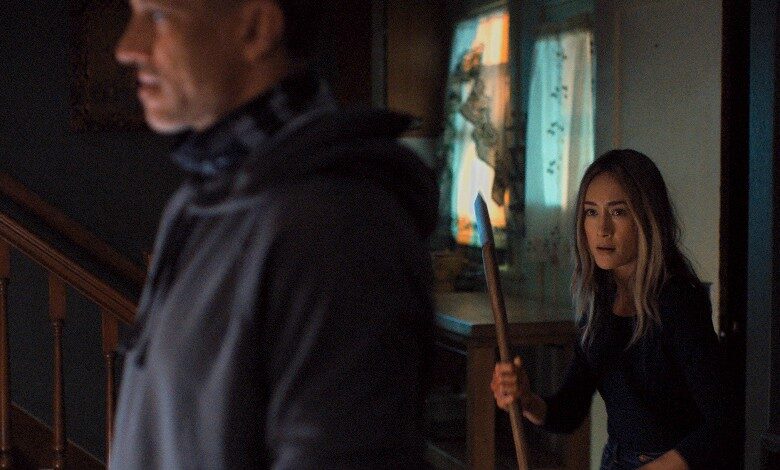 Et tu, Neil LaBute?
The provocateur behind "In the Company of Men" and "The Shape of Things" has come a long way, and that's not a compliment.
The writer/director shoved us out of our '90s comfort zones, forcing audiences to see the very worst of human nature. And we liked it.
LaBute crashed into a Hollywood ditch via his 2006 "Wicker Man" remake, and his films haven't been the same since, either commercially or critically speaking.
The 2022 drama "House of Darkness" revived some of his gender-war battles with middling results. Now, he's in full B-movie mode with "Fear the Night," saving the film's epilogue to say something profound about this cultural moment.
Swing … and a miss.
Fear The Night | Original Trailer
Maggie Q (who also produces) stars as Tess, an Iraq war veteran struggling with addiction and personal relationships. She joins her sister's bachelorette party, held at the family's sprawling vacation home, where she quickly spars with the bridesmaids.
Tess has no filters, and the bridesmaids care a great deal about keeping up appearances. That early friction is both welcome and unusual in a genre release.
Score one for LaBute!
The hedonistic night comes to a halt when arrows start flying through the vacation home's windows. They're under attack by white men with an unknown agenda, and the diverse friend group has no weapons or training to defend themselves.
Everyone, that is, except for Tess.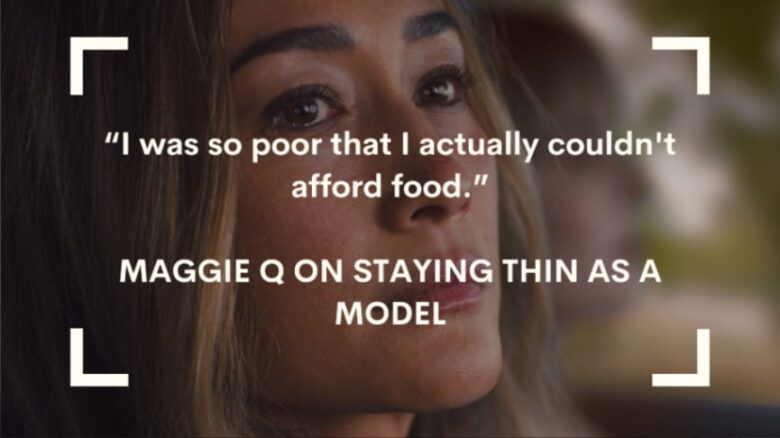 "Fear the Night" goes into home invasion mode in a hurry with agreeable results. The women are forced to swallow their fears and save themselves. Tess tries to prepare them for what's next, but they're not ready for military-style training, to be kind.
Few actresses handle action beats better than Q.
The pacing is brisk, the death count rises and LaBute stages it with a mind on efficiency. We even get minor character beats that raise the stakes a tad, like when one of the women asks for a hair band before embarking on a dangerous mission.
That's smart storytelling.
Yet just when you think "Fear the Night" will rise to something more than a grindhouse lark it pulls its punches. Some of the battles expire with little effort or ingenuity. The perfunctory screenplay sets itself up for a killer line and then delivers something flat and ordinary.
One character dies in the dumbest way possible, and that's saying something by genre standards.
Exclusive Fear the Night Poster Previews Maggie Q Action Movie https://t.co/Nt5nKoKzUv

— ComingSoon.net (@comingsoonnet) June 27, 2023
It's all wrapped in a tidy, 90-minute bow, but the epilogue suggests a deeper meaning behind the action. Except LaBute can't pull it off, spinning his wheels while we wait for something meaty to mull over once the chaos recedes.
LaBute may not be able to sell his brand of misanthropic storytelling on in today's Hollywood. Too triggering! Too masculine!
That's a shame, because it gave the industry a welcome jolt 20+ years ago. We could use something prickly in our woke age even more.
Instead, the auteur is pandering with professional, but generic thrillers like "Fear the Night."
HiT or Miss: "Fear the Night" has something to say about women in culture, but it's far better at delivering grindhouse-style thrills.