Industry News
Opinion
'Fast and Furious' Star – 'Y'all Ready to Homeschool Your Children Yet?'
Lucas Black of 'Tokyo Drift' fame rebels against teachers unions, pandemic overreach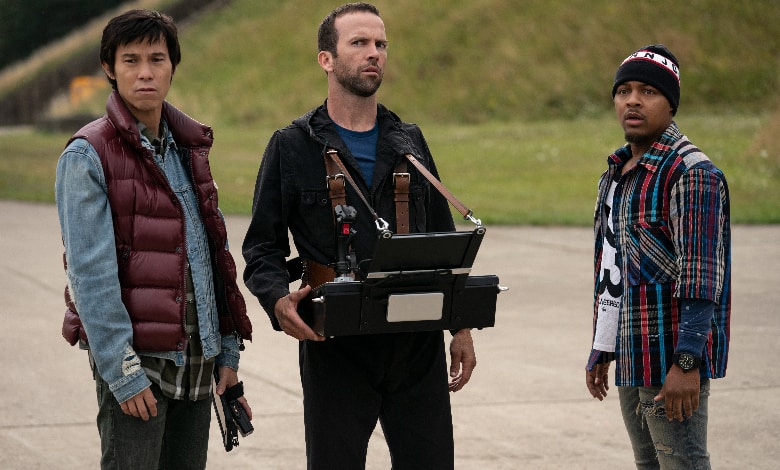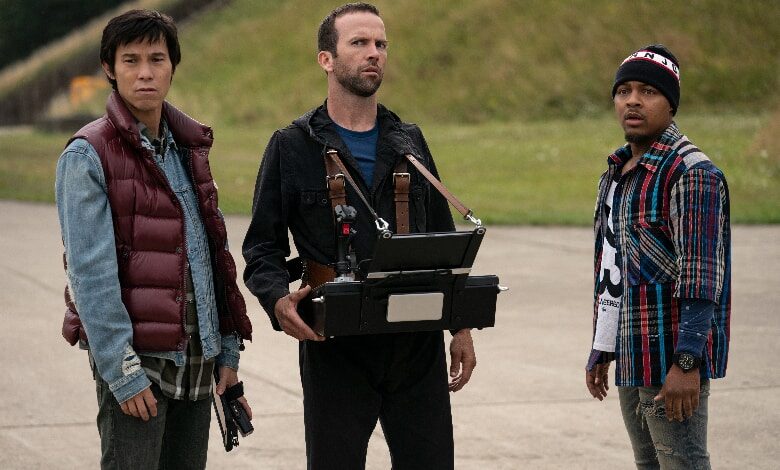 Most stars have little to say about government restrictions when it comes to the ongoing pandemic.
Late night TV and "Saturday Night Live" can't so much as tweak Dr. Anthony Fauci, a bureaucrat whose medical wisdom changes every other week.
Activist stars similarly remain silent on the government's moving goalposts regarding cases, hospitalizations and deaths. Surely, no one is willing to disagree with various teachers unions threatening a second year of masked up kids come fall. That's despite the miniscule threat COVID-19 poses to children.
Lucas Black is different.
The actor, whose big break came in 1996 co-starring in Billy Bob Thornton's "Sling Blade," returned to the "Fast and Furious" franchise this Summer via "F9."
F9 - Official Trailer [HD]
The actor previously appeared in the third film in the saga, "Tokyo Drift," but hasn't been seen since "Furious 7." His part is modest in the new film, but it's part of a larger scheme that finds several "family" members heading to outer space to save the day.
Now, he's flexing his Twitter account to weigh in on the current schooling debate. And it sounds like he'd rather follow the science than force children to mask up one more time.
Are y'all ready to homeschool your children yet?

— Lucas Black (@TheLucasBlack) July 29, 2021
The actor's Twitter byline reads, "My identity is in Jesus," meaning he's a Christian first and foremost. He's also not a major movie star at this point in his career, and he may not feel the need to bow to industry dictates when it comes to pandemic thinking.
He's also a proud American, sharing unabashedly patriotic messages at a time when too many progressives share a dismal view of their own country.
Happy 4th of July!!! United States of America is the greatest country in the world!! #IndependenceDay #HappyFourth pic.twitter.com/B9OlpJKNX1

— Lucas Black (@TheLucasBlack) July 5, 2021
The American flag is the greatest symbol of freedom! #IndependenceDay2021 #july4

— Lucas Black (@TheLucasBlack) July 4, 2021
Stars often are forced to backpedal and/or apologize when they share views that contradict the media groupthink. Will the Alabama native fall into that category? The star once nixed a role that required him to leave his Southern accent behind, so he's willing to take risks on behalf of his career.
Will being a homeschool proponent be an even bigger risk for him?
Stay tuned.