Industry News
Opinion
Media Bias
Variety: Film Critics Have 'Hidden Agenda' Against 'Eternals'
Magazine joins effort to defend the poorly reviewed, woke MCU film from itself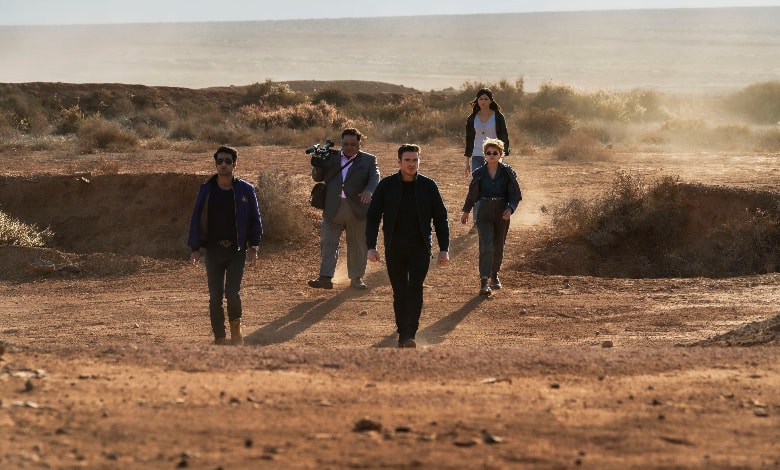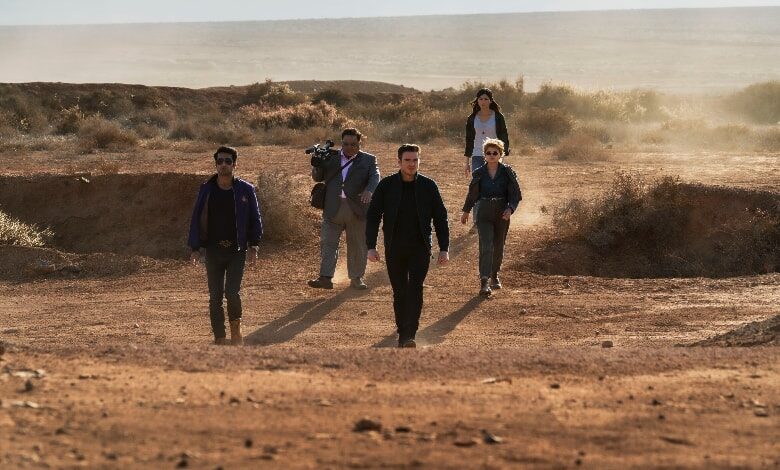 Bad movies come and go, and they rarely get a full-throttled defense from the media.
"Eternals" is a glaring exception.
The MCU film, which earned a solid but unspectacular $71 million during its weekend debut, nabbed the franchise's lowest scores on both Rotten Tomatoes (48 percent "rotten") and CinemaScore (B).
Director Chloe Zhao's film marks the MCU's aggressive push into woke storytelling, a trend which began with "Captain Marvel" and has MCU chief Kevin Feige's full support.
Marvel Studios' Eternals | Final Trailer
That explains why Hollywood reporters scrambled over the past few days to defend the movie from itself. And yet film critics, who lean reliably to the left, still poked sizable holes in the film via their reviews.
Now, we allegedly know why, according to Variety.
The site's liberal critic Owen Gleiberman joined the rush to defend "Eternals" at all costs with a head-scratching op-ed to explain away the foul reviews. Gleiberman says the moment he saw that dreaded "rotten" rating at Rotten Tomatoes, "my hidden-agenda detector went on high alert."
He suggests misogyny played a role, a weak-tea argument easily debunked on numerous levels. We'll start with the film critics themselves, who feast on woke trappings and routinely defend mediocre feminist films (remember the Lady "Ghostbusters?")
RELATED: Liberal Media Bias in Arts Coverage, Explained
Next, he argues that film critics loathe MCU product and don't want to see an indie darling like Zhao, who won an Oscar earlier this year for directing "Nomadland," to wallow in the MCU trenches.
it's my sense that the critical establishment today increasingly prefers to see cinema on two separate tracks: the jumbo-size popcorn movies made for a mass audience, and the smaller, more artful movies made… not for a mass audience. Chloé Zhao doing a Marvel movie, and subjugating a lot of her directorial personality to it, threatens that dichotomy.
This makes little sense.
First, Gleiberman argues that film critics are privately sick of MCU films. Is that why they gave "Shang Chi" a 92 percent rating and "Black Widow," directed by – gasp – a woman a 79 percent rating?
Secondly, superhero franchises routinely reach into the indie realm for directorial talent. The "Spider-Man" franchise is currently run by Jon Watts, whose claim to fame is the indie drama "Cop Car" with Kevin Bacon. "Captain Marvel" directors Anna Biden (another woman!) and Ryan Fleck are best known for indie fare like "Half Nelson," "Sugar" and "Mississippi Grind."
"Birds of Prey" director Cathy Yan helmed the indie film "Dead Pigs" before getting the call to front a DC Comics blockbuster. (That film earned a solid 79 percent from critics who hate superhero movies directed by auteur women).
The MCU power brokers also handed a prized property, "Black Widow," over to a female director with a string of indie films behind her – Cate Shortland ("The Silence," "Somersault").
It's only natural for Zhao to get the call sooner than later from the MCU.
So what is Variety even saying?
The far-left site's readers let Gleiberman have it in the comments section.
Without any evidence to support your claim, this reads less like a logical analysis more like an assumption based on your insecurities. It's common for action films to have very different scores. These scores also aren't ratings by single people, but rather a composite score generated by a number of people, each of whom have their own interests and motivations (which are usually not to be taken seriously anyway.) To attribute low scores to sexism, racism, or any other -ism rather than to the fact that it's a very different movie from every other movie in the MCU is more likely to be finding what you want to find. This level of insecurity is best left to children. Time to grow up.
Your belief that people hate Eternals because the director is a woman is absurd. I am someone who only cares about who directed a movie when deciding what to watch. I have never spoken with anyone who knows any director's name. The only director the general public knows is Spielberg. Otherwise, they care about the actors.
So why bother writing a deeply flawed op-ed in the first place?
Film reporters support the woke agenda, period. It's why they try to cancel stars like Dave Chappelle. They also can't wait to cancel Chris Pratt for the sin of being an openly Christian star.
They realize a high-profile dud like "Eternals" might coax filmmakers to avoid progressive tropes. And that can't happen, at least not without a fight.