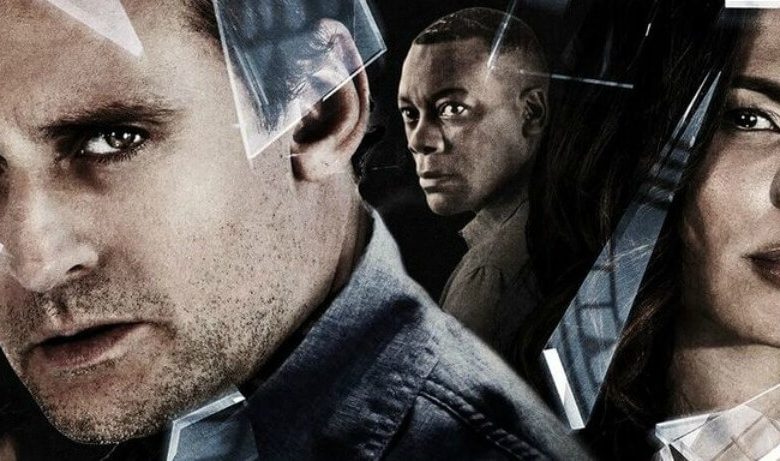 Earlier this month, Isler screened just his second feature film, "A Song for the Living," at the Denver Film Festival. He says his Hollywood happy ending was well worth the wait.
"I'm very blessed. I got a second chance. That's what this is about for me," Isler says.
His first feature film screenplay, "The Charnel House
," just hit Video on Demand services. The tale follows a gleaming new housing unit built atop an old slaughterhouse. The trouble begins when the building's bloody past comes back to haunt unsuspecting residents. The film stars Nadine Velazquez ("The League"), Erik LaRay Harvey ("Luke Cage") and Joe Keery ("Stranger Things").
The Charnel House Official Trailer 1 (2016) - Thriller
"Living," which focuses on a young man who meets a mysterious woman following his mother's death, should hit theaters sometime next year.
The Denver native started out on show business' very bottom rung. He served as a "girl Friday" for literary agents Bernie Weintraub and Stu Robinson. He answered the phone, made coffee and typed contracts.
"I did everything but clean the toilets," he says.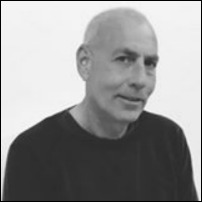 While Isler's friends were going to medical school or getting their CPA certification, he clung to his Hollywood vision.
He enjoyed an early brush with fame when he uncovered a neglected script he couldn't put down. He used his company's clout to connect with the head of Columbia Pictures.
The result? The 1980 comedy "Wholly Moses!" starring Dudley Moore, John Ritter and Richard Pryor.
That helped earn him a promotion to agent. After years of what he calls serving as a "glorified lawyer," he yearned to reconnect with his creative side.
So he came back to Denver, fearing his Hollywood moment had passed. He wouldn't give up on telling stories, though. He teamed with author Christopher Leppek for two novels and a collection of short stories.
RELATED: Horror Vet Defends Need for Nightmares
He saw cinematic potential in their novel "Abattoir," set in a newly renovated building with a mysterious past. So he pitched the galley to Sandra Siegal of Siegal Entertainment. Her producing credits include "Voice From the Stone," "Kidnapping Mr. Heineken," "Miss Meadows," "Erased" and "Fear Clinic."
Not only did she bite, she gave him a shot at writing the screenplay. Three years later, after collaborating with co-writer Chad Israel, "The Charnel House" was born.
Both "The Charnel House
" and "A Song for the Living" contain horror elements.
A Song for the Living - Official Trailer 2016
Isler enjoys the genre, outside of its slasher detours, but he's eager to branch out
"Hopefully, it'll open up doors to do more drama and comedy," says Isler, who is currently working on a period drama with racial themes. His main goal is simple: entertain audiences with tales where "the bad guy always gets punished."
"With all my stories, there's always a morality to it," he adds.
FAST FACT: Emanuel Isler successfully recommended caustic comic Richard Pryor for a key role in "Wholly Moses!"
It would be easy to become bitter at how long it took for Isler's film career to take off. He's more appreciative than anything else. The career delay taught him humility. He also enjoys getting to know 20-something filmmakers who share his passion.
"I'm like these people's grandfather almost," he says before adding "age never comes up."
After all, the dreams connect the generations. Now that Isler has lived his out he doesn't have time to mourn what might have been.
"Maybe I wasn't ready for it," he says. "Everybody has their time. Now, it's my time."