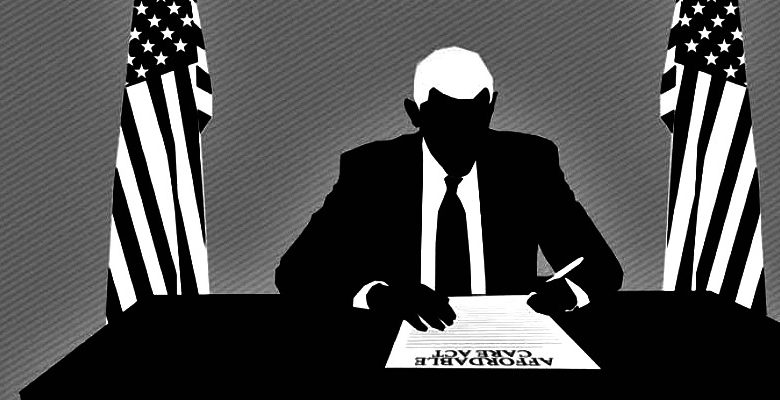 A crush of major sites, including USA Today and The Hollywood Reporter, dutifully covered "We the Economy" without asking about the curious timing, the reason why all that hard work would be released without a fee or the liberal bent of some participants – Adam McKay, Adrian Grenier and Morgan Spurlock among them.
CBS News went so far as to create a web page dedicated to the series, entitled "short films you can't afford to miss."
The 20 videos are now available for all to see, and a random sampling of four videos suggests those media outlets failed to do their job.
"This Won't Hurt a Bit," starring Bob Balaban, Lili Taylor, Adam Goldberg and Isaiah Washington, is a not-so-veiled cry for government-run medicine. It also argues President Richard M. Nixon's scotched health care reform plans were just like ObamaCare.
In "Recession," we learn through interpretive dance and narration that government stimulus is a key way back to prosperity.
Grenier's video, "A Bee's Invoice: The Hidden Value of Nature," is a plea for environmental protections couched in an economic lesson. It also argues on behalf of carbon-tax type solutions, the same programs climate change alarmists favor. We then see Robert Kennedy, Jr., an extremist who recently called for climate change "deniers" to be jailed, weigh on on the environment.
Adam McKay's "The Unbelievably Sweet Alpacas" attacks corporations and Ayn Rand while wallowing in class warfare.
"The system has become rigged. The government favors the rich at the expense of the poor," one sweet alpaca cries in its best Sen. Elizabeth Warren impression.
Fair? Remotely balanced? Or one-side progressive propaganda gussied up as facts by a willing media machine before an election with a strong Republican trend?