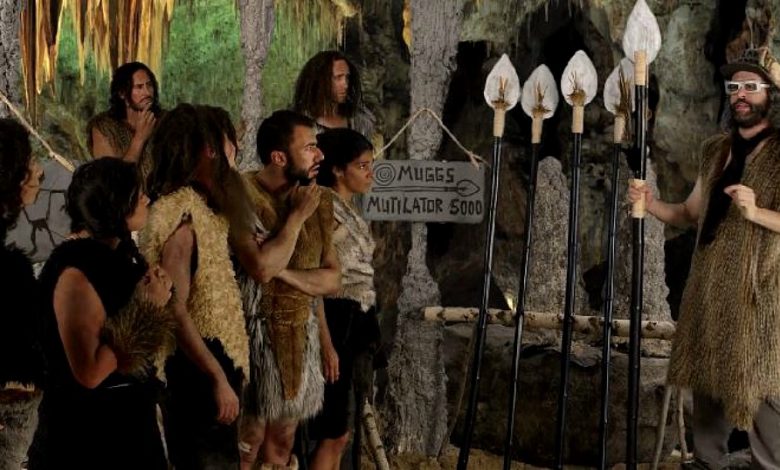 How magnanimous.
Why release the film series now, mere days before the 2014 midterm elections? And why make it free for all to see?
Could it be that some of the film industry's most vocal liberals are part of the project, including Morgan Spurlock, comedian Patton Oswalt, director Adam McKay, writer Chris Henchy and "Entourage" star Adrian Grenier? And perhaps they want to send a partisan message to the masses as people consider their voting choices?
The series' economic advisers include the co-founder of the Center for Economic and Policy Research, a liberal organization, Yoram Bauman, the "stand-up economist" who penned a book on climate change and Jodi Beggs, an economist who retweeted this hard-partisan message last month.
The Fox News, Twitchy, Breitbart business model. RT @conradhackett: The problem with the internet pic.twitter.com/LMtuUX3uD3

— LOLGOP (@LOLGOP) September 14, 2014
McKay and Henchy, who teamed on the 2012 comedy "The Campaign" to trash the Koch Brothers, routinely use their comedy to send a message. McKay's Funny or Die site shilled for ObamaCare during key parts of its rollout.
The film series' trailer plays it mostly straight, although it hints at minimum wage boosterism as well as income inequality woes. It also looks to sugarcoat the disaster that is Detroit, an advertisement for a city's worst case scenario under monolithic Democrat rule.
"We the Economy's" twitter feed is mostly neutral, but recently it tried to pump up ObamaCare with this tweet:
A deep look at one program in the ACA that saved taxpayers $24 million last year: http://t.co/0OYdqifPgJ

— WeTheEconomy (@WeTheEconomy) October 7, 2014
Will "We the Economy" eschew partisan talking points to truly engage the public? We'll see. Certainly the people associated with the effort, the timing and the free distribution model makes one more than a tad suspicious of its intentions.