Industry News
Opinion
UnWoke Disney Employees Have Had Enough
Anonymous artists demand Mouse House stop discriminating against them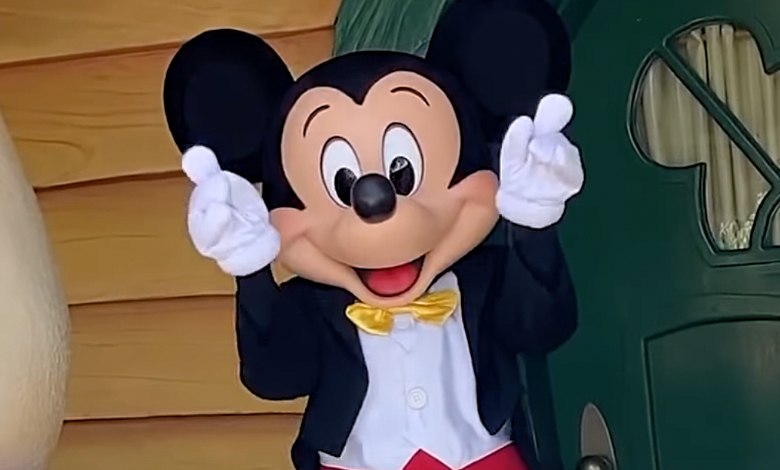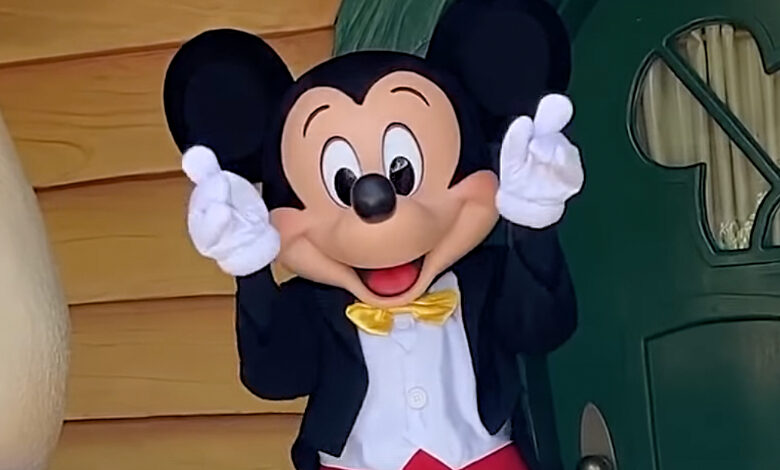 Disney's political leanings are no secret.
The mega company, which now oversees the "Star Wars" saga, the MCU, Pixar and other cultural touchstones, is part of the Left's corporate machinery.
The Mouse House canceled Gina Carano last year due to a Nazi-themed social media post she wrote seeking empathy for conservatives. Yet the company let fellow "Mandalorian" star Pedro Pascal slide for a more incendiary message attacking Trump supporters.
HYPOCRISY: Mandalorian star Pedro Pascal compared Trump's America to Nazi Germanyhttps://t.co/nmvv4wsPNy

— Support Independent Media (@BarrettWilson6) February 11, 2021
The company is doing all it can to attack the erroneously named Florida bill designed to keep sexual information away from K-3rd grade students. That move is being cheered by select employees who want the company to be more activist, more woke.
Except Disney originally said it wouldn't take a public stand on the matter. That was before the mainstream media bullied the company into action. It did, but not before more corporate bullying from HBO, owned by WarnerMedia.
John Oliver Slams Disney CEO Bob Chapek's Response to Florida's "Don't Say Gay Bill" | THR News
Not every Disney workers agrees with the company's aggressively political activism, though.
A shocking open letter from right-leaning Disney employees reveals a toxic workplace for those who don't pledge allegiance to Progressivism 101.
The Walt Disney Company has come to be an increasingly uncomfortable place to work for those of us whose political and religious views are not explicitly progressive. We watch quietly as our beliefs come under attack from our own employer, and we frequently see those who share our opinions condemned as villains by our own leadership.
The letter shares an unabashed love for Disney, the stories it tells and the way it unites the world through its iconic characters. That doesn't change how right-leaning workers must stay quiet while others are allowed to embrace their political side.
Left-leaning cast members are free to promote their agenda and organize on company time using company resources. They call their fellow employees "bigots" and pressure TWDC to use corporate influence to further their left-wing legislative goals….
Employees who want TWDC to make left-wing political statements are encouraged, while those of us who want the company to remain neutral can say so only in a whisper out of fear of professional retaliation. The company we love seems to think we don't exist or don't belong here.
The letter also suggests Disney's heartland audience may wither once they realize the company is attacking them with their content.
That certainly hasn't happened yet. Disney+ appears successful since launching two-plus years ago, and many Disney products (like the recent "Encanto") continue to draw a crowd.
That could change. The more Disney embraces its woke persona, the more consumers will seek out less hostile sources for content. Think The Daily Wire, Pure Flix and other emerging channels.
The beloved Disney brand, burnished by decades of family-friendly fare, could change in the years to come.
This isn't just about Disney, though.
RELATED: How Big Tech Is Crushing Conservative Comedy
Other companies outside of Hollywood are leaning to the Left, too, and likely alienating those who don't toe the progressive line. Will right-leaning employees lose their livelihoods for daring to have a different ideological mindset? Do they fear speaking up in the office, worried their personal views could get them in trouble?
The saga of Jennifer Sey, a former Levi's executive, speaks volumes.
Top Exec Resigns and Turns Down $1 Million to Speak Freely on COVID Hypocrisy, with Jennifer Sey
Yes, what's happening in Disney is taking place across the culture. And, if no one takes a stand, it will only get worse.