Opinion
Media Bias
Industry News
David Spade's Cancel Culture Fears Will Make You Scream
'SNL' superstar returns with Netflix special, but he's still holding jokes back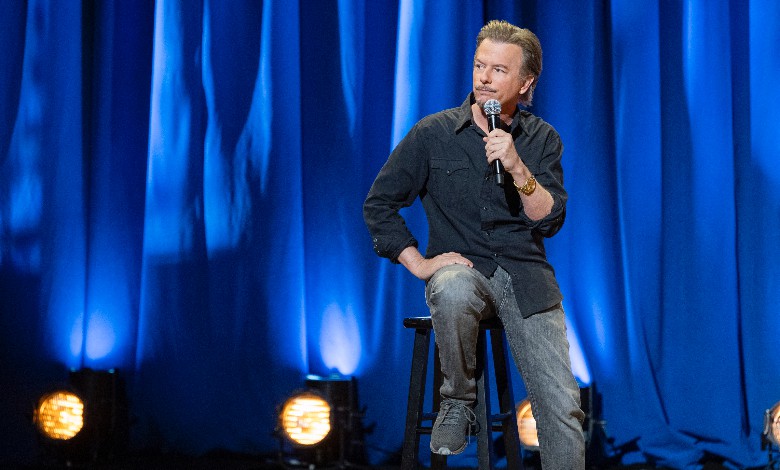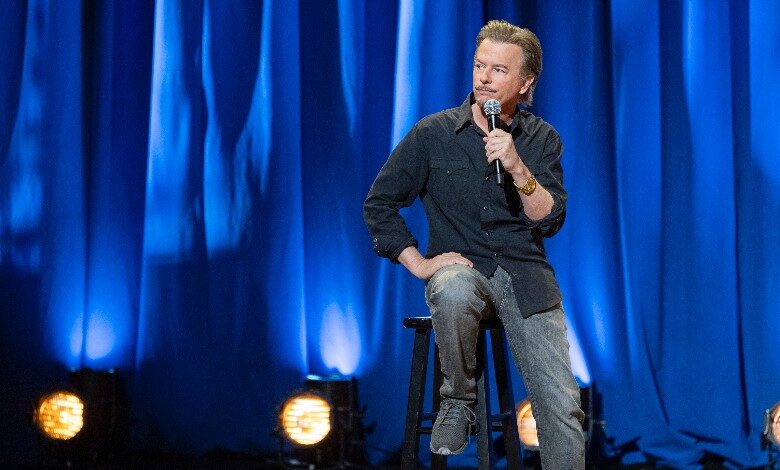 Show Business longevity has its perks. Or, at least that used to be the case.
An icon like Bill Murray could shrug off a flop or three, for example, without losing his all-star status. Now, a simple "allegation" against the "Ghostbusters" star can stop his career cold.
Something similar holds true for modern comics, even the best of the best. All their fame and goodwill aren't enough to protect them from the woke mob if they tell the wrong joke.
Just ask Dave Chappelle.
David Spade likely did just that, or he read enough headlines to know the culture has changed for the worse since his "Saturday Night Live" days.
Spade's new Netflix special, "Nothing Personal," touches on topics many comedians studiously avoid, like COVID-19 restrictions and Dr. Anthony Fauci. The latter can get you banned from some social media platforms alone.
The special still represents a different kind of Spade, a comedian who understands the wrong joke can shatter anyone's career … even someone with decades of success.
David Spade: Nothing Personal | Official Trailer | Netflix
Spade opened up to an Esquire reporter to promote "Nothing Personal." The conversation was frank and upsetting, at least for anyone who values creative freedom.
The reporter suggests "Cancel Culture" isn't real, and in the very next sentence describes comedy in 2022 as being a "minefield."
Which is it, ace reporter?
RELATED: Tim Dillon – Comedy Is No Longer About Being Funny
Spade understood the context when asked why he bothered making a Netflix special in the first place given those conditions.
Oh my god, why am I doing a special when all eyes are on every comic at all times?" It's almost like I'm looking for trouble, but this is my profession.
It gets more depressing from there.
Ten years ago, you were supposed to talk about things, you were supposed to have discussions, comedies made you think. You didn't always agree, but you either laughed or not. I don't want to say things that will ruin my life. [emphasis added] That's where it's getting into an area where you go, "Oh wow. You're not allowed to have opinions." And if someone doesn't like it, even if it's a joke opinion, they can come at you…
Welcome to Comedy in the 21st century. Sure, Jon Stewart claims Cancel Culture isn't real and authoritarians are the true threat to free speech. Meanwhile, a working comic lays bare that lie for all to see.
And he's far from alone, of course.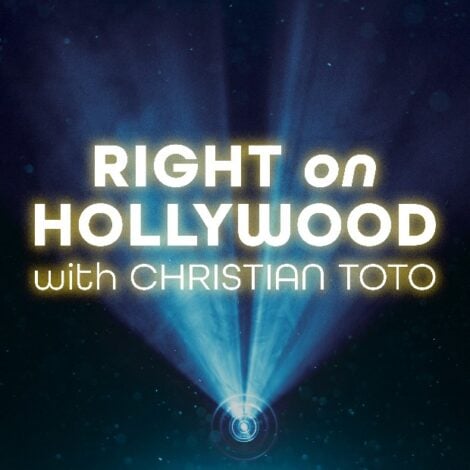 RELATED: Big Tech Is Crushing Conservative Comedy
Spade threads the Cancel Culture needle in "Nothing Personal," making sure to poke fun at himself more than any person or group. He's smart enough to make us laugh while avoiding the woke trip wire around any given stage.
He still misses the comedy of yore, and he's picked up on a trend others have spotted with alarm. Big screen comedies are a dying breed, and that's no accident. It's why Todd Phillips of "The Hangover" fame gave up on the genre, and the funniest material coming from Hollywood today is seen in superhero fare and action adventures.
Spade details exactly why that's the case.
All the movies that we grew up on are almost nonexistent now because they are so hard to get made. They troubleshoot them so hard. You don't want comedians to be using the same seven jokes that are approved by America.
Spade has been worried about Cancel Culture for a while now, and it's understandable. Last year he said virtually everything he says in public is a joke, and he knows that could come back to haunt him.
He also excoriated anyone rifling through a comic's past to find "cancel"-worthy fare. And that doesn't just apply to famous comedians. It's anyone who strikes career gold.
'The hard part is if any good luck happens to anyone there's a team of people digging through their life to make sure they take them down and that's the hard part. Who's doing that? Who has time? Who cares enough? That's a tough life. You dig under anybody in the world, you find something,' the Black Sheep actor said.