Industry News
Dave Landau: Woke Rules Turning Comedians to the Right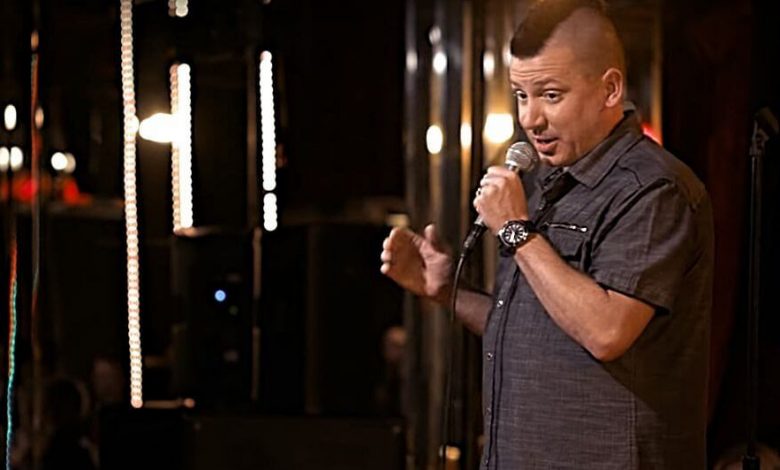 Comedian Dave Landau co-hosts a podcast starring a Trump-friendly radio legend.
"The Anthony Cumia Show" finds the former "Opie and Anthony" star cheering how our reality show president is shaking up the establishment.
Maybe some of Cumia's arguments are having an impact on Landau, who once described himself as politically left of center.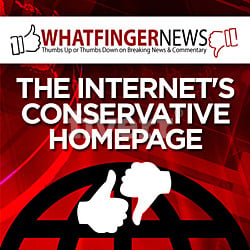 Today? That may be changing, and he points to the modern Left's woke rules, not his comedy tag team partner, as why.
Landau opened up about his political awakening on a recent episode of "Everybody Calm Down." The Jimmy Failla podcast puts partisanship aside for laughs, cultural commentary and news headlines.
Still, the host is no fan of political correctness. Neither is Landau. Failla kicked off the conversation by noting the shoddy state of modern political humor.
"I don't know that comics are ready to become Republicans, but I do feel that the Democratic party has lost comedy," Failla said. "The only comics who are outwardly Democrat now are ones no one respects or thinks are funny anyway. I don't think anybody's watching [Stephen] Colbert and saying, 'this guy's great.'"
Landau, in turn, lamented how some comics are attacking their peers for defending free speech.
They then mocked a new woke commercial featuring men having menstrual bleeding.
Similar cultural trends, on top of the Cancel Culture epidemic, are changing the way Landau views the world.
"Even I consider myself very moderate. I would have even considered myself more liberal even a year ago. Now, it's gone so off the rails, I don't know how you can't start becoming right and be a comedian. It just doesn't make sense," Landau said.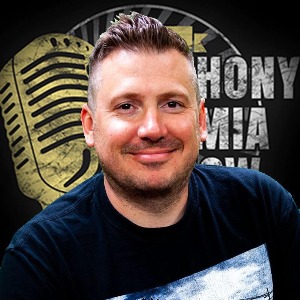 The "Everybody Calm Down" house agreed.
"There's a war on you as a comedian based on the language you take and the positions you take. So I don't understand how you support the people who are bringing the war against you," Failla said.
"If you get out of step you've got a big problem on your hands," Failla added.
BONUS: HiT 'cast Interview with Dave Landau
Listen to "HiT 'Cast 105: Dave Landau Tells the Truth about the War on Comedy" on Spreaker.
Failla cites, as an example, his reaction to trans activist Caitlyn Jenner appearing on the cover of Vanity Fair.
"We were doing a live show that day. I was like, 'Oh my God she looks gorgeous.' You wanna know why? Because the first person who says she doesn't is getting fired, their wife is getting fired, their kids are getting yanked out of the classroom and banned from public school," Failla said.
RELATED: How One 'SNL' Joke Exposes Cancel Culture as a Fraud
The conversation shifted to President Donald Trump. The comics agreed his baser instincts, while hardly noble, are more transparent than the typical politician. Landau piled up on the president's critics, who seem to get more creative each day in attacking Trump … even when he does the right thing.
Landau mentioned how both the press and Liberals savaged the president after U.S. forces killed ISIS leader Abu Bakr al-Baghdadi over the weekend.
"What bothers me is that people don't give him credit," said Landau, noting how some complained about the cooperation needed to complete the mission.
"People are saying, 'oh, you colluded with Russia.' No, that's how air space works, you f***ing idiot," Landau said.