Industry News
Daily Wire Originals Dominate Rotten Tomatoes VOD Chart
Conservative streamer's 'What Is a Woman?,' 'Terror on the Prairie' soar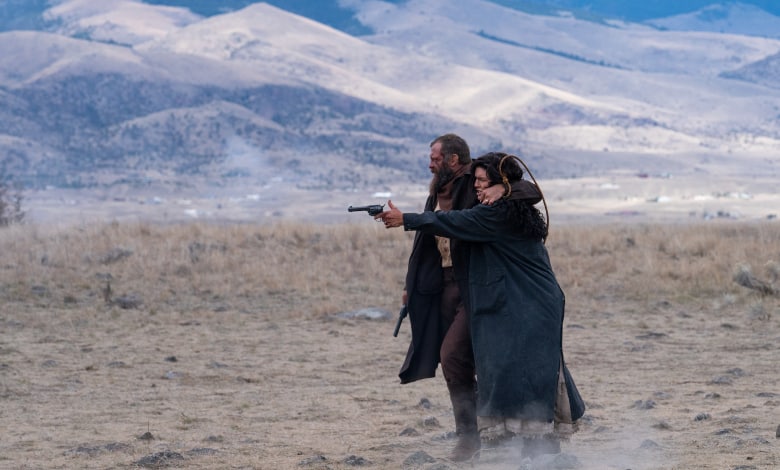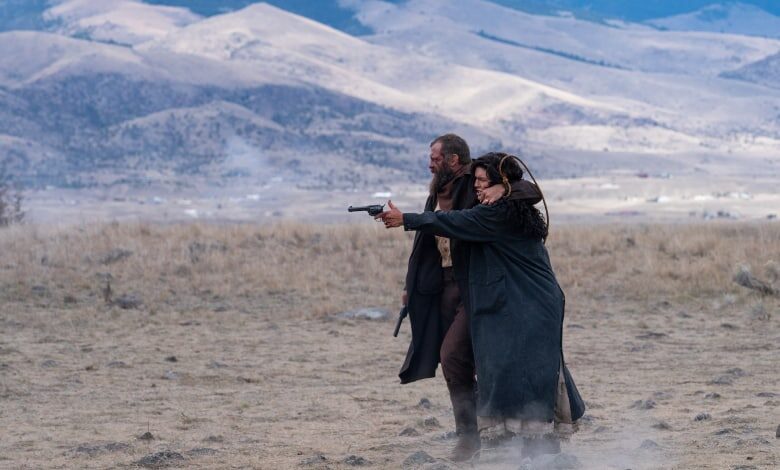 The Daily Wire's attempt to crash Hollywood is going better than planned.
The conservative web site broadened its business model last year to include original content along with its news and podcast lineup. Think original films, documentaries, comedy specials like "Adam Carolla: Truth Yeller" and more.
The goal? Entertainment without lectures.
The site's first film, "Run Hide Fight," offered a storyline Hollywood wouldn't touch. What if a female student fought back during a school shooting?
OFFICIAL TRAILER RELEASE: Run Hide Fight
That film wasn't made in-house, but The Daily Wire bought the distribution rights knowing it wouldn't pass muster in woke Hollywood. Now, we're seeing home-grown content that's connecting with its readership base.
Case in point: The site's recent documentary, "What Is a Woman?" The Justin Folk-directed film stars Matt Walsh as he travels the globe to ask the film's signature question.
Critics aggressively ignored the title, but it quickly landed the top spot on Rotten Tomatoes' VOD streaming chart.
Now, it has some company.
OFFICIAL TRAILER | "Terror On the Prairie"
"Terror on the Prairie," an old-school western starring an uncanceled Gina Carano, dropped this week exclusively at DailyWire.com. The film follows a frontier woman (Carano) fighting off a gang of outlaws led by a bloodthirsty Nick Searcy ("Gosnell").
The Rotten Tomatoes VOD page, featuring the most popular titles viewed from the comfort of one's home, has "Woman?" as the third most popular title after a short run at the top.
Number five? "Terror on the Prairie."
It's worth noting The Daily Wire is competing against both entrenched Hollywood studios and mega-platforms like Netflix, Hulu and Amazon Prime. The chart's number one film, for example, is the Netflix original "Hustle" starring superstar Adam Sandler.
Films like "Hustle" enjoy sizable support from mainstream media outlets and entertainment sites alike. Daily Wire originals, by stark comparison, get modest coverage in right-leaning press.
That's more or less it.
Daily Wire co-founder couldn't help but gloat on Twitter:
How do you like them apples? pic.twitter.com/4CYXptiafp

— Jeremy Boreing (@JeremyDBoreing) June 18, 2022
Editor's Note: This reporter is a freelance contributor to The Daily Wire