Interviews
HiT 'cast No. 69 – Courtney Moorehead Balaker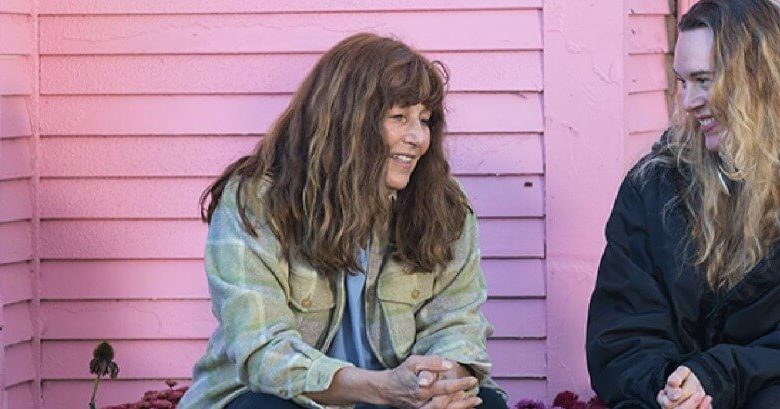 There's a very good reason Hollywood progressives make message movies. They often work.
Headlines comes and go. They fade from our minds, pushed aside by the current news cycle. A well-told feature, on the other hand, resonates for months.
Maybe years.
Some flop, like the 2016 dud "Miss Sloane." Others, like "An Inconvenient Truth," rattle our collective conscious.
Filmmaker Courtney Moorehead Balaker is keenly aware of this hard truth. It's one reason she wrote and directed "Little Pink House." The film follows the real-life tale behind a Supreme Court decision allowing the government, via Eminent Domain, to wrest the home out from under Susette Kelo.
Little Pink House Trailer #1 (2018) | Movieclips Indie
Catherine Keener stars as Susette in a film The Hollywood Reporter said "brings urgency to a fascinating, underexplored theme." "House" also stars Jeanne Tripplehorn, Callum Keith Rennie and Giacomo Baessato.
Balaker reveals the movie already has had an impact, and that's before the official April 20 release date.
The director hopes that's just the beginning.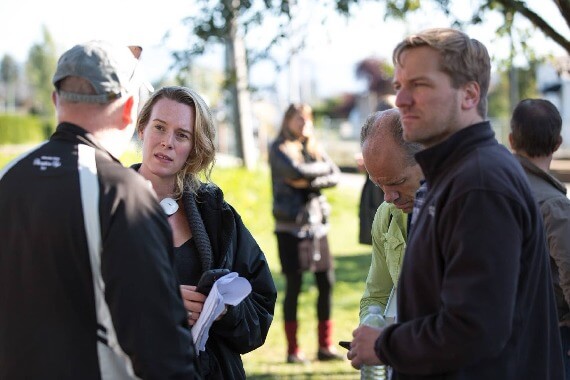 Balaker shares the story behind "Little Pink House," weighs in on why Hollywood won't defend free speech and shares possible spinoffs from her great documentary "Can We Take a Joke?" on the latest HiT 'cast.
Listen to "HiT Episode 69 Courtney Moorehead Balaker" on Spreaker.
"Little Pink House" opens nationwide April 20. If you don't see it playing at a theater near you visit Tugg.com. Audiences can "request" a screening via the site. Here's how that works.
And please follow both Courtney Moorehead Balaker and "Little Pink House" on Twitter – @CourtneyBalaker and @LPHmovie