Lists
Five Conservative Musicians Worth a Listen
These artists speak their mind, a subversive act given the tenor of the times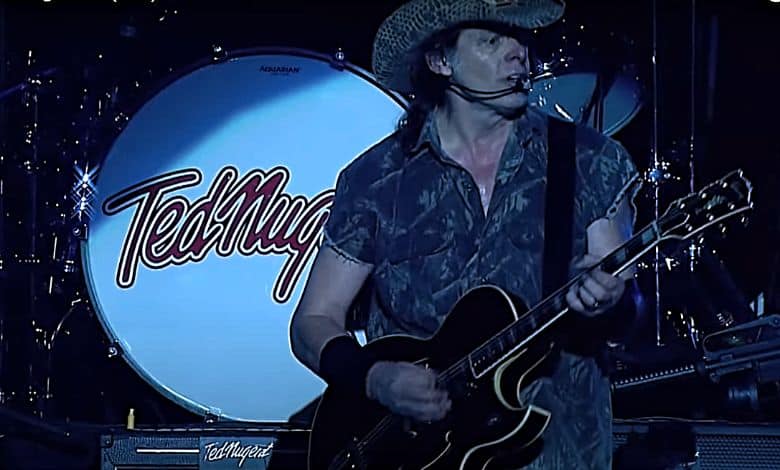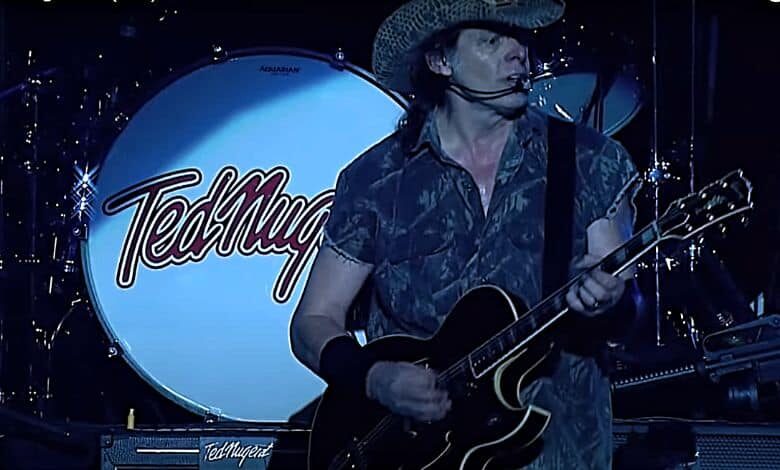 While a musician's political affiliation may not matter to some, for others it's of critical concern.
Certainly, people with similar values tend to seek a likewise community. Given the cultural moment we find ourselves in, it might be time for those on the right to think about who they're subsidizing in entertainment.
Conservatives aren't exactly welcomed with open arms by the creative community. Too many elites favor a destructive Cancel Culture mindset. If you don't walk the ideological line, attend Democratic fundraisers and Tweet your heart out to turn the Senate blue you risk career repercussions.
This is the sort of collectivism that has radically shaped pop culture. Chris Pratt knows this all too well.
'Avengers' Assemble To Defend Chris Pratt
The ideas present in mainstream music pertain to appetite, personal gratification and the perverse sexualization of, well, everything. Love is replaced by promiscuity, personal responsibility gives way to toxic drug abuse.
These five conservative musicians dare to be different, even if they occasionally share some of modern music's impure impulses.
Hank Williams, Jr.
Known for his patriotic ballads and boisterous performances, this country star remains one of the most well-known, right-wing musicians around. His songs are a sort of love letter to Small Town USA — to family values, mixed with a rowdy individualism and respect for American principles.
His classics like "Country State of Mind" show a loyalty to family and friends and a belief in fostering an America that relies on federalism — not the federal government. In "A Country Boy Can Survive," Williams sang:
Because you can't starve us out and you can't make us run
'Cause we're them old boys raised on shotguns
We say grace, and we say ma'am
If you ain't into that, we don't give a damn
Ted Nugent
This past summer, the Motor City Madman called President-elect Joe Biden the "poster child of hypocrisy." Nugent also discussed the pathetic 2020 polls and why he thinks the Left is out of touch with the real American people.
In between political rants he rocks as hard as ever.
Nugent's powerful guitar solos and raging vocals bring people right back to the '70s. Sure, he's not the poster child for all conservative values. But he is a patriot.
A proud gun-owner and lover of liberty, Nugent has stood up against the homogenous liberal culture. His "Spirit Campfire" podcast discusses current events from a right-leaning perspective and features guests like WWE's Lacey Evans and guitarist Vic Johnson.
Ted Nugent Plays the Star Spangled Banner at Donald Trump Rally in Michigan November 6 2016
Nugent's version of "The Star-Spangled Banner" at a 2016 Michigan Trump rally is nothing short of awesome.
Riley Green
Rising country artist Riley Green has demonstrated a respect for the flag, a love of family and a rejection of the leftist domination of culture. In his song "Behind the Times" he sings:
[I] Usually don't talk politics, but as far as I can tell
We could use another Reagan, boy, he was one of a kind.'
He shook his head, behind the times
Riley Green - Behind The Times (Golden Saw Series Performance)
Green angered the left in 2015 — before he was mainstream — by releasing a song called "Bury Me in Dixie." His critics didn't listen to the actual song, a nostalgic, apolitical tune about ancestral history and revisiting the institutions that made Green the man he is today.
Dave Mustaine
The former Metallica lead guitarist brings a whole lot of verve to whatever project he takes part in. A born-again Christian, Mustaine opposed Obama's policies throughout his two-term presidency. Interestingly, it was Mustaine in 1998 who in an interview said he wanted to "build a great wall along the Mexican border." Call it a premonition, call it chance — but the man was onto something.
He's also no fan of Cancel Culture.
Mustaine told Rolling Stone: "You can't say what you want to say anymore without people punishing you. You can't joke around very much anymore without people misinterpreting what you're saying."
If you are a metal-head who likes to rock out — but seeks someone who hasn't totally embraced angst and suicidal ballads — try Mustaine. In "Peace Sells," his electric guitar skills accompany the lyrics:
What do you mean I "don't believe in God?" I talk to him every day!
John Ondrasick
The "Five for Fighting" singer-songwriter, while currently a right-of-center independent, was a registered Republican before 2016. In 2012, Ondrasick expressed support for Mitt Romney's VP selection of Paul Ryan, calling him "a serious man challenging the erosion of America with a clarity of ideas."
Notably, Ondrasick was physically removed from the Jefferson Memorial in 2013 by law enforcement — since the Obama administration had recently enacted a government shutdown.
"I learned something about government spite and political theatre," he wrote in USA Today.
Five for Fighting - Superman (It's Not Easy)
Five For Fighting is famous for providing inspirational messages in their music. In particular, "Chances" was used in the 2009 film "The Blind Side." The Oscar-winning film told the incredible story of football player Michael Oher's journey from homeless to playing in the NFL, a true testament to the American Dream.
Bonus: Van Morrison
The iconic singer and Eric Clapton released the song "Stand and Deliver" earlier this month, a track touching on government lockdowns and tyranny. It's one of several tracks Morrison wrote to address what he sees as draconian COVID-19 laws.
In "Born to be Free," Morrison sings:
Don't need the government cramping my style / give them an inch, they take a mile.
Morrison is aggressively apolitical, but his current stance aligns with how many conservatives view the pandemic.
"I'm not telling people what to do or think, the government is doing a great job of that already," Morrison said in a statement. "It's about freedom of choice. I believe people should have the right to think for themselves."
Compare Morrison's pandemic sentiments to the Hollywood millionaires imploring people to follow government orders at all costs. And the "Brown Eyed Girl" singer is doing more than singing about those suffering from the lockdown. All proceeds from his Clapton duet are going to a charity he started called the Lockdown Financial Hardship Fund.