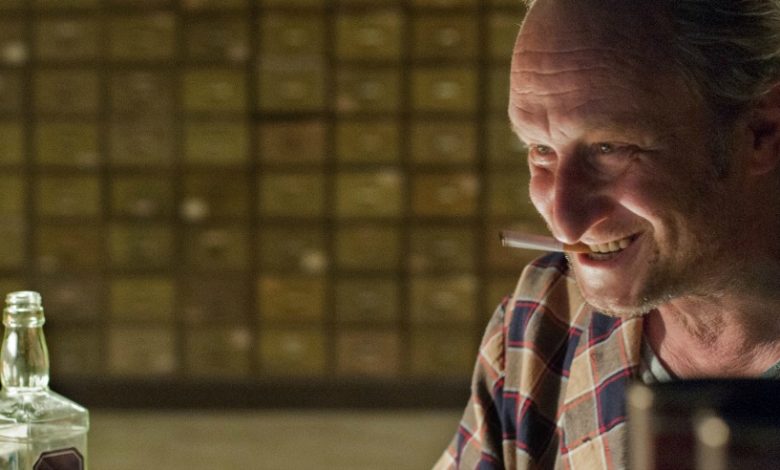 Osborne famously sang:
What if God was one of us?
Just a slob like one of us?
Just a stranger on the bus
Trying to make His way home?
A new film suggests something more sinister about the beloved deity.
"The Brand New Testament," by Jaco Van Dormael, shows us a wicked God who doesn't have his creations' best interests at heart. Enter God's young daughter, who "is intent on saving humanity from him," according to Deadline.com.
"Testament" already has a Golden Globe nomination under its belt for Best Foreign Language Film. The black comedy made its debut at the 2015 Cannes Film Festival.
The film just got picked up by Music Box Films, which previously brought us "We Are Twisted F***ing Sister."
The Brand New Testament | Lotterywest Festival Films
Indiewire.com says the movie "gently blasphemes with wit and style," but also laments the lack of a harder progressive bent.
The film's overriding white heteronormativity doesn't help in this regard either — not really addressed until the final chapter which sees a young boy decide to live as a girl, other sexualities and minority ethnicities are practically absent. It seems oddly regressive to have a film in which Catherine Deneuve can be shown in a loving post-coital embrace with a gorilla not feature so much as a gay kiss elsewhere.
Expect a fall U.S. release for "The Brand New Testament."