Interviews
Streaming Content
Comic Jimmy Dore: Hillary Clinton Is to the 'Right of Nixon'
The brash liberal lashes out at the Democrat in ways you never expected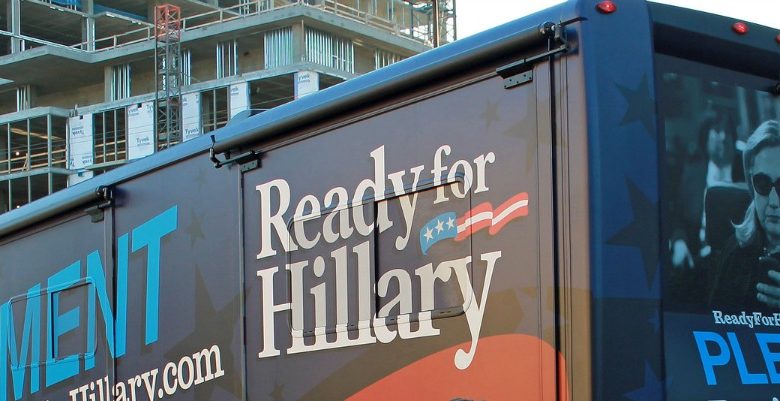 Jimmy Dore doesn't fit a particular mold.
A political comic in the same sphere as Bill Maher and Dennis Miller, Dore has had two hour-long Comedy Central specials including "Citizen Jimmy," hosts the nationally syndicated "The Jimmy Dore Show" out of KPFK –FM in Los Angeles, is a member of wildly popular political show "The Young Turks" (1 billion YouTube hits and counting) and debuted as an author this year with the bestseller "Your Country Is Just Not That Into You."
But while some peg Dore as a liberal comic, in actuality he's freewheeling and unpredictable, akin to a Democratic Ron and Rand Paul.
And he was in rare form on the Radio Titans podcast "The Campaign with Ernie Powell," trying to make darkly comic sense of the insanity surrounding us all.
RELATED: 5 Times Hollywood Helped Hillary Clinton
In a wide-ranging discussion with Powell and "Campaign" co-host Carl Kozlowski (Titans founder and a formerly Breitbart.com contributor), Dore took strong shots at Hillary Clinton's presidential prospects and the nation's reaction to the controversy over "The Interview."
"Voting Democrat won't get you anywhere, and if you vote for Hillary Clinton, you're voting for an ex member of the Walmart board," said Dore. "She's a puppet of the military-industrial complex and Wall Street. And she's a little to the right of Nixon. She's been co-opted, and it was her husband's telecommunications bill in 1996 that was supposed to foster competition, but guess what? In 1980 we had 50 giant media companies and now we have six. There's no competition in America."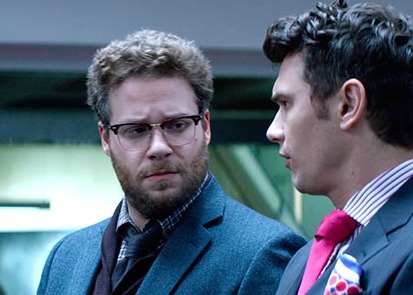 One other aspect of media that vexed Dore on the show was the fact that Sony Pictures caved in to terrorist threats and allowed movie chains not to show the notorious political comedy "The Interview."
Stating that America changed its values "Immediately after an act of terror" on 9/11 through violent treatment of suspected terrorists and citizens submitting to insane airport searches, he said that we are currently making national decisions based on fear.
"We have to double down against terrorism," said Dore. "When do we allow them to dictate how we live? We've been bombing terrorists for the last 14 years in the Middle East. All of a sudden they threaten to bomb a cinema, and we're gonna stop living our life? Look at Israel. They have to deal with this stuff all the time. They don't let it affect them because they know once you do, they've won!"
"The Campaign with Ernie Powell" is available for download at Radio Titans, where you can find the rest of this interview at the top of the archives list, as well as at iTunes and Stitcher.
Carl Kozlowski is an occasional contributor to Breitbart.com's Big Hollywood, as well as a critic for the Catholic News Agency and Movieguide, He is the arts editor and film critic for the Pasadena Weekly and the founder of the podcasting station Radio Titans.
photo credit: Karen Smith Murphy via photopin cc