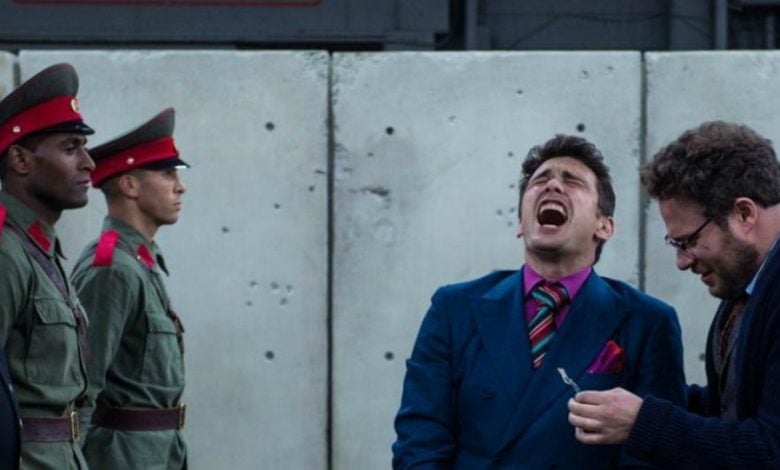 The place was dirty too, oddly dirty. No one had cleaned up between showings. In fact, the previous movie was still screening when we arrived. Then that movie ended, and we all sort of stumbled in, one person following another unsure of what was happening.
No cleanup crew, no employees to smile or assure us of the next move. There wasn't even a poster or a name on the sign outside the door, just a number that matched our tickets. Finding seats was hard. Some were still looking. A whole group of people were jumping from section to section. First one sat in a broken chair, then one sat in gum and another found a seat dirty enough to make her gag. They were all dirty, they were all too small. We were in some makeshift theater no one ever cleaned.
I looked over to my brother and he gave me an unsure look. I knew exactly what he wanted to say. "Did we really drive an hour and a half for this? Is this really that important to you?" Was it worth the dirty theater about to crumble, the butt-numbing drive, the complaining patrons?
I thought so. This was important. Not important to most, but important to me as an artist, as someone who believes in the arts and free speech and as someone who can't get enough Seth Rogen and James Franco bromance action. Sue me.
As everyone got … well, not comfortable, but as everyone in the half-full theater found spots they could live with, the movie just started. No commercials, no announcements, no nothing. It just started, and we all looked to the person next to us confused and then just shrugged the strangeness away.
The Interview Official Trailer #2 (2014) - James Franco, Seth Rogen Comedy HD
Once the title cards began, it was clear the screen had seen better days. It was scratched, dirty and had a bunch of unexplainable reflective problems that made looking at words hard. This theater was something out of Quentin Tarantino's grindhouse-filled childhood only he could derive nostalgic pleasure from.
I looked back to my brother and felt foolish. Maybe it hadn't been worth it. Then he laughed, I looked to the screen to see familiar faces tirelessly doing what they do best, and I laughed as well. Other people laughed, too. It went on and on. Jokes about America, communism and pop culture highs and lows ensued, and it was hilarious. Maybe I hadn't completely forgotten about the strange theater or the long drive up or any other weirdness I'm not mentioning for brevity's sake, but I was getting close.
By the time our heroes are told to kill the North Korean dictator, everyone started hearing music. It sounded a lot like "Annie," but that would be impossible. Was the theater so old school they played the musical classics? Then I remembered Sony had a remake of "Annie" in theaters now, and it was playing next door. No one soundproofed the walls.
Was this some sort of sick marketing ploy by Sony to make me see two of their movies? I shook it off and continued watching.
"The Interview" really piques when our bromantic heroes hit the communist country of North Korea. Perhaps these filmmakers aren't the best at traditional satire, but they do have their talents and know them well. The film plays more to the human moments, interactions between characters and the insecurities and ties that can build and break nations and friendships.
Never is it preachy, never does it hold the flaws most satire does by trying to bang our heads with nonsense we "should" know. Instead the movie gives us the common man story about two hacks deciding whether to kill a man the world deems evil, whether to put it all on the line.
"The Interview" is hilarious and a triumph not just in comedy but in daring to be the film that it is. It's a Rogen/Franco/Evan Goldberg version of a satire no one would ever dare touch. They soften it in places others would harden and sharpen it in places others would overlook. It's unforgivable in its crude nature, its message and its common man look at evil.
The laughter of the theater drowned out the "Annie" music and made me forget about the popcorn crunching beneath my feet.
The long car ride home was filled with talk of hilarious moments, love for Rogen, Franco and others as well as delving into the film's story of rising up against tyranny we can all accept for what it is.
Even if you hate "The Interview" or could care less about the latest Rogen outing, it has to be important to some that all free speech, especially, artistic speech be protected. Where would we be without art people disapprove of? From the classic misunderstood literature to the films we are told never to watch. "The Interview" may not be a future classic or a piece of art meaning to change the world or culture, but it speaks to the larger issue of art that does.
Maybe North Korea didn't hack Sony. Maybe Sony never would have really snuffed the movie and it was all just one big Gonzo marketing scam. If it was then I loved every minute of it and would do it all over again, gladly.