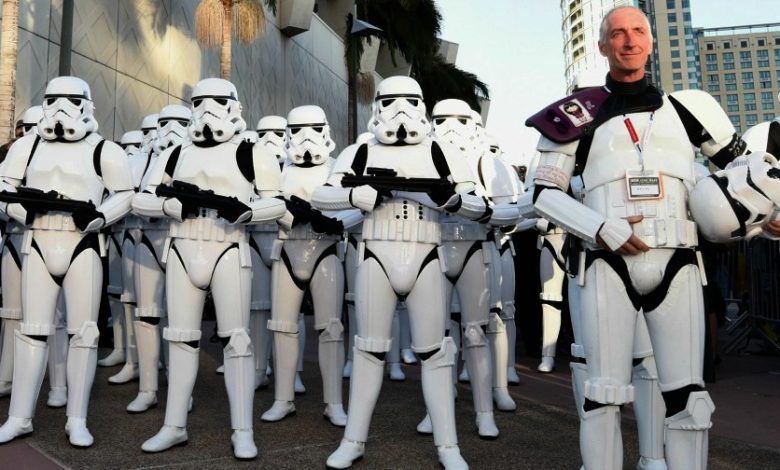 … Conan O'Brien couldn't have been more gracious as he left the Spreckels Theatre Friday. He stopped to talk to fans, take selfies and autograph tickets.
… Overheard from a homeless guy: "You know, everywhere I look I see Cartoon Network. But I can't change the channel!"
… "Dr. Who fans are cheap," complained one guy who sold a "Game of Thrones" autograph set for $200.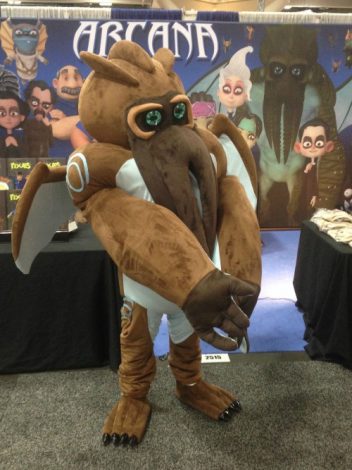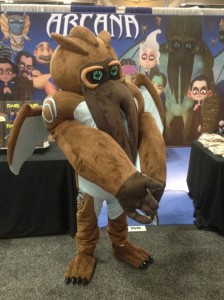 … From the SDCC floor: "Whoever thought HP Lovecraft's Cthulhu could be so cuddly?"
… Vendor: "My foot is so swollen up I can't get it out of my shoe!"
… Sited in the "Star Wars" booth: Greg Grunberg from "Alias" and "Heroes" (he has a small part in "Star Wars: Episode VII – The Force Awakens")
… A volunteer parsing people through one of the many SDCC lines. "Thanks for joining us on the jungle cruise."
… Random comment: "Comic-Con is like a drug. You know it's bad for you, but you keep coming back every time."
… Heard in a long line for the chance to get autographs: "This better be for Magic Mountain!"
… And another, from a female attendee: "William doesn't understand me because I'm all about the toys. I want to get them and I want them signed."
… Seen: A male cosplayer whose entire costume consisted of a "Star Wars" stormtrooper helmet and tighty whities.
… Overheard: "You don't need to have the blood spilled on you. But you should."
… From the Muppets panel: "The key to longevity in Hollywood is not to age." – Kermit