Opinion
Industry News
Liberal Chuck Lorre Dragged by Cancel Culture
The sitcom legend's newest project gets slammed by the Identity Politics crowd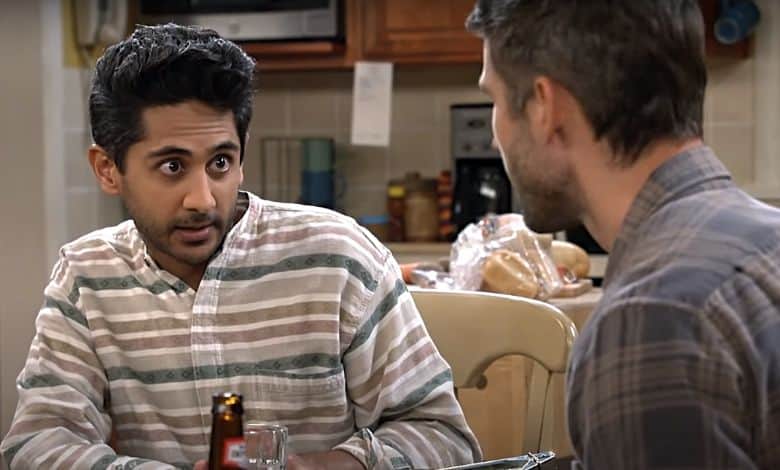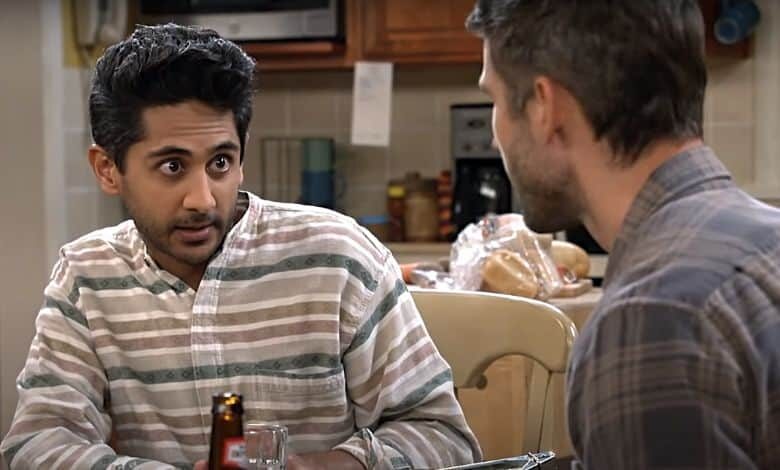 Chuck Lorre is the latest progressive to learn the ugly truth about Cancel Culture.
No amount of liberal bona fides can provide you with full protection from the woke mob.
Lorre routinely ends his shows with "Vanity Cards" sharing progressive messages. Consider how he mocked Donald Trump's "The Apprentice" for failing to beat "Two and a Half Men," one of his many TV creations, in the ratings race.
Later, he urged voters to send a message to the "fascist, hate-filled, fear-mongering, demagogic, truth-shattering, autocratic golf cheater" in the White House.
This week, his latest project came under attack for "casting a non-Afghan actor in its titular role, and for the character's depiction in general," according to the far-Left Hollywood Reporter.
"The United States of Al" follows the friendship between a former Marine and the Afghan interpreter he met while stationed overseas.
The sitcom, starring Parker Young, Adhir Kalyan and Dean Norris of "Breaking Bad" fame, debuts April 1 on CBS. Among the online complaints? Adhir Kalyan isn't Afghani but an Indian who grew up in South Africa.
I'm so sorry https://t.co/aNSD036THI

— Lexi Alexander الكسندرا ميراي (@Lexialex) March 20, 2021
Some of the show's creative team is fighting back by reciting the show's diversity checklist scores. Executive Producer Reza Aslan, who famously attacked an innocent Covington Catholic student with zero career blowback, Tweeted a furious defense of the project.
Maybe learn a little about the show, its creators, it's producers, it's four Afghan writers, it's plot, and pretty much everything else before you announce your opinion of it. Just a thought," and also, "Because it's my show I can make sure that it is written and produced by Afghans and Muslims. That it uses the format to reframe the perception that people have of both. That it portrays a Muslim Afghan protagonist in a true and honest light." He also challenged, "Fun fact: you haven't seen it so can't really comment from a place of knowledge now can you?"
Aslan clearly doesn't realize the woke mob doesn't care about partially met goals, context or reasoning. Said mob doesn't even need to see the finished project before attempting to cancel it.
That's what happened when HBO flirted with a show called "Confederate," an alternate reality series in which slavery never went away in the U.S. That proposed series, created by the team behind "Game of Thrones," never made it to the production phase after a relentless attack from the far-Left.
Lorre's progressive history didn't protect him against charges his new sitcom is problematic to the core. And he's not alone.
Think Tina Fey, savaged for telling "problematic" jokes on "Unbreakable Kimmy Schmidt." Or consider Will Ferrell, who co-created an entire humor site dedicated to liberal messaging – FunnyOrDie.com – in addition to mocking President George W. Bush on "Saturday Night Live." That hard work didn't stop the far Left from slamming his 2015 comedy, "Get Hard," as racist and homophobic.
Still, others stay a few paces ahead of the woke mob thanks to their relentless, far-left messaging. How could Alec Baldwin survive his oh, so checkered past had he not spent four-plus years mocking President Donald Trump on "SNL?"
Time will tell if CBS and Lorre stand up for their new series or if Cancel Culture will get a new scalp for its collection.