Movies
Will Ferrell Stars as Clueless Racist (Again) in 'Get Hard'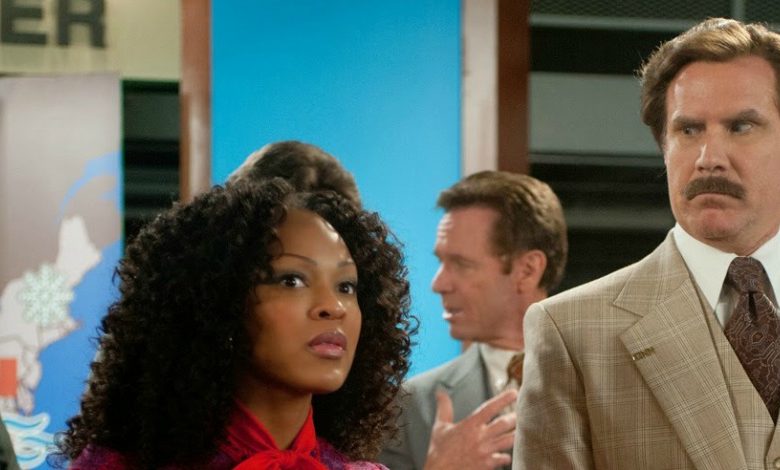 "Get Hard," which teams Ferrell with Kevin Hart, casts the "Saturday Night Live" alum as a banking executive getting ready for a long prison stretch. Enter Hart's character, a blue-collar Joe hired to teach Ferrell how to be tough enough to survive in the pokey.
The film's first trailer packs some genuine laughs, many involving racial stereotypes and the sight of Ferrell embracing prison garb and attitude. It also showcases how Ferrell's character, an innocent given the story's set up, nonetheless displays the kind of casual racism that does damage to society.
For last year's "Anchorman 2" sequel, Ferrell's Ron Burgundy falls for his black boss (Meagan Good), and their courtship showcases his less-than-evolved mindset. The sequences poke fun at Burgundy, not the black characters he offends, but it still springs from the notion that racism exists even without white hoods and crosses.
"Get Hard" hits theaters March 27, 2015.
DID YOU KNOW: Kevin Hart, who is 5′ 4″, originally hit comedy stages under the name Lil' Kev.