Industry News
Chrissie Mayr Boycotts Vaccine-Only New York Comedy Clubs
Comedienne clashes with the Mayor's edict, suggests other comics (silently) back her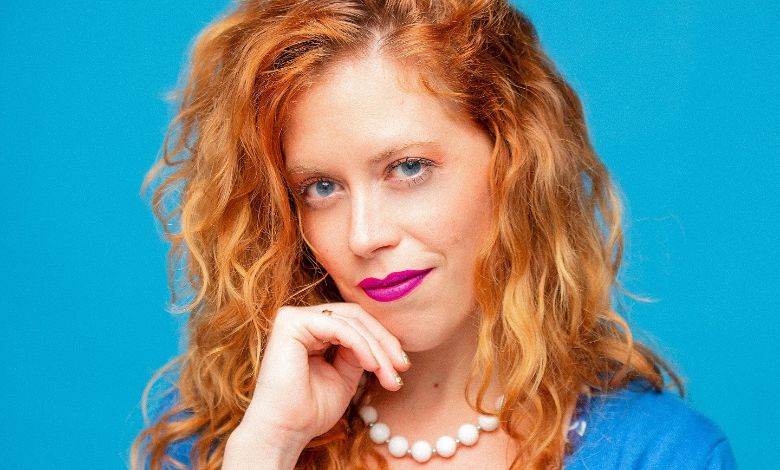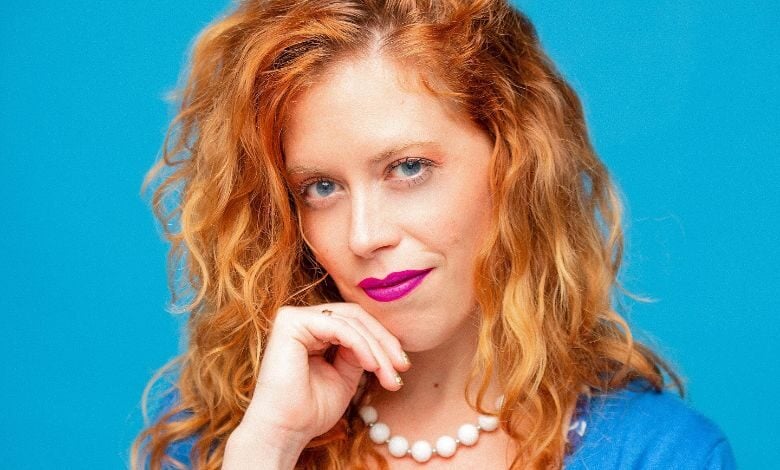 Chrissie Mayr knows being a right-of-center comic costs her gigs.
The Long Island native is comfortable with that reality, carving a career from indie-minded platforms like Compound Media and her own, self-titled podcast.
Now, she's openly rejecting work in the Big Apple, but for reasons beyond politics.
Mayr announced this week she won't be performing in New York City, arguably the most important spot for stand-up comics, due to Mayor Bill de Blasio's vaccine-based restrictions. The Democrat declared this week that anyone wishing to go to indoor gyms, restaurants and comedy clubs must prove they've received at least one vaccination jab.
The policy will become official Sept. 13. Mayr reacted quickly to the decision via her Twitter account.
I'm a blast on stage but no amount of laughter is worth your freedom and privacy.

People should not be coerced, shamed, or intimidated into a medical decision just to have a night out.

This is what real authoritarianism looks like. We need to stand together.

— Chrissie Mayr 🇺🇸8/13-8/14 New Orleans (@ChrissieMayr) August 3, 2021
Mayr's initial Tweet inspired more than 12K "Hearts" on Twitter. It also apparently struck a nerve within comedy circles. A silent nerve, to be more accurate. She followed up her initial Tweets with a third message suggesting others agree with her views but are frightened to publicly say so.
My DMs are full of comics who agree but are afraid to voice their opinion for fear of losing work, friends, etc.
If you're on the fence just know: You are not alone.
Comedy clubs suffered along with most businesses during the pandemic-inspired lockdowns. Many stand-up spots rebounded in recent weeks as vaccination rates rose and COVID cases fell. Now, the latter is climbing while various politicians re-institute mask mandates and promote policies tied to one's vaccination status.