Interviews
HiT 'cast No. 131 – Film Historian Chris Yogerst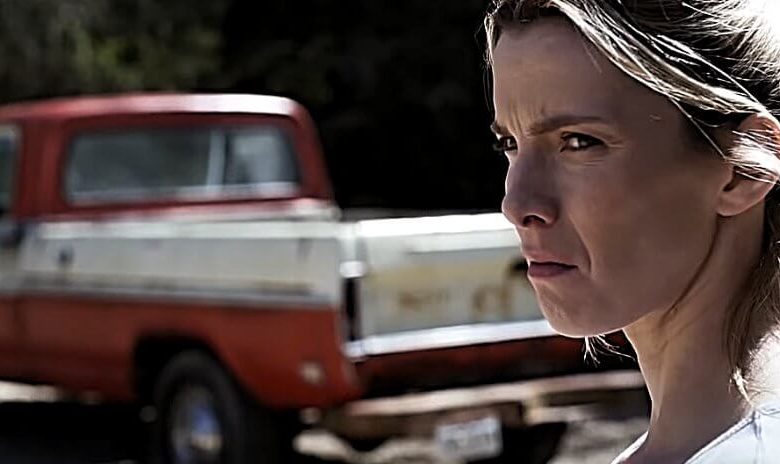 The battle over "The Hunt" is far from over.
And, as film historian Chris Yogerst notes, it's something we've seen before.
Yogerst, an assistant professor of communication at the University of Wisconsin-Milwaukee, penned an eye-opening piece on "The Hunt's" cancellation for The Hollywood Reporter.
He says the rancor involving the film, which allegedly pits liberals against conservatives in a fight to the death, reflects something far greater than current culture war battles.
The argument that movies are the root of social ills has been around as long as motion pictures themselves, and President Trump has recently refocused this age-old polemic to attack video games. But the central problem with blaming popular culture for any alarming trend is that this tactic has a long history of misdirected outrage.
The professor offers more than your typical "hot take." Plus, he's well versed in film lore, something that can't be said for most social media users.
He's currently writing a book on a subject similar to "The Hunt" controversy, focusing on the 1941 U.S. Senate look into "Motion Picture Propaganda."
Chris breaks down the cultural significance over "The Hunt's" status and previews his new book in the latest HiT 'cast interview.
Listen to "HiT 'cast 131: Chris Yogerst – Why 'Hunt' Cancellation Is Recycled History" on Spreaker.
You can learn more about Chris' work at ChrisYogerst.com and please follow him on Twitter @chrisyogerst.