Industry News
Chappelle Compares Trump Election to Emmitt Till's Death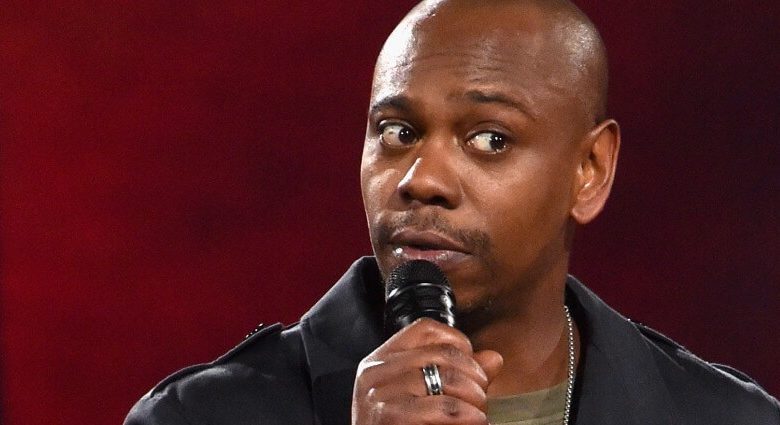 Dave Chappelle isn't an official member of the comedy "Resistance."
Each weeknight comedians like Stephen Colbert, Jimmy Kimmel, Seth Meyers, Samantha Bee and Trevor Noah tee off on President Donald Trump.
Night after night. The relentless attack moves beyond typical late night humor into snarling partisan rage.
Chappelle lacks that kind of perch. He does have a home at Netflix, though. He followed up his double barrel blast of comedy from earlier in 2017 with another stand-up salvo released Dec. 31.
Dave Chappelle: Equanimity + The Bird Revelation | Two New Netflix Specials | Trailer
"Equanimity" and "The Bird Revelation" hit the streaming service just as 2018 beckoned. The former found Chappelle doubling down and defending his trans humor for much of the hour. Then he segued to Trump.
The revered comic trotted out the usual anti-Trump banter. He's dumb, unfocused and wildly unpresidential. Nothing ground breaking there.
Dave Chappelle: Equanimity | Clip: Voting in the 2016 Election | Netflix Is A Joke
Chappelle isn't your standard comedian, though. He's considered the best of the best, the standard bearer for modern comedy. So he wrapped part 1 of his two-part comedy barrage with an inventive take on Trump's election victory.
The bit began with Chappelle recalling the horrendous murder of Emmitt Till. The 14-year-old black teen from Chicago allegedly whistled at a white woman while visiting Mississippi. That simple act, assuming it was true, caused two area men to hunt young Till down and shoot him for his "crimes."
Till's mother insisted on an open casket for her late child. Why?
"The world needs to see what they did to my baby," he recalls her saying. The press images from the funeral spread the news far and wide. The murder, and the mother's decision, helped fuel the civil rights movement.
"His mother was a f***ing gangster," he says. And it all began with a lie by a white woman who Chappelle says admitted as much on her death bed.
So where does Trump factor in? Just wait.
"That murder set in motion a sequence of events that made my wonderful life possible, that made this very night possible," he says, a black man given a prestigious stand-up special on a major content service. "How could this be that this lie could make the world a better place? It's maddening. And that's how I feel about this president."
I feel like this motherf***er might be the lie that saves us all because I have never felt more American than when we hate on this motherf***er together. Jesus Christ, it's brutal."