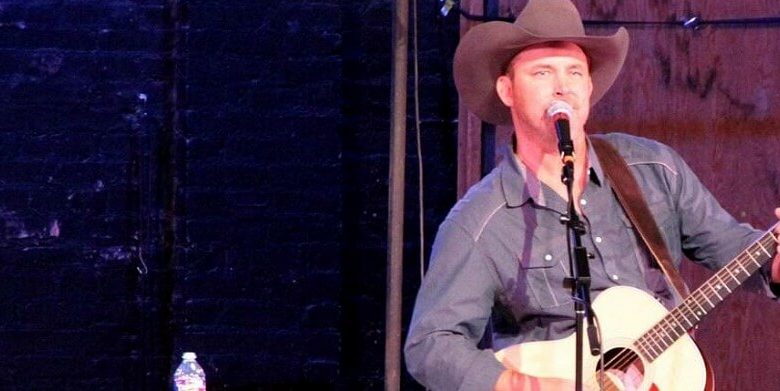 Chad Prather had a frank conversation with his PR biography writer recently.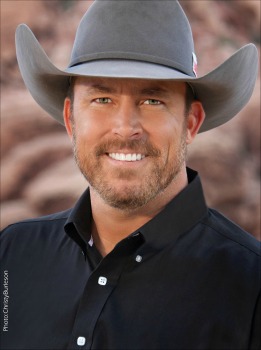 The fellow listened to some of Prather's popular YouTube rants and said, "I agree with exactly zero percent of the words that come out of your mouth."
"At least your honest," Prather answered.
"After a conversation with you for an hour you've kind of won me over to see what your purpose is, what your niches are," the writer responded.
That sums up Prather's brand of conservatism. He's red state to the core, but he's neither mean spirited nor divisive. He's even more inclusive on stage, one reason why he's successfully segued from viral video fame to touring humorist.
Prather opens up about his approach to comedy, his killer "Friends in Safe Spaces" song parody and much more in the latest HiT 'cast.
Listen to "HiT Episode 38 Chad Prather" on Spreaker.
Visit Chad's PoliticalCowboy.com for more straight from the hip commentary, watch clips from his bustling YouTube channel and follow him on Twitter @WatchChad
Chad recommends you check out: