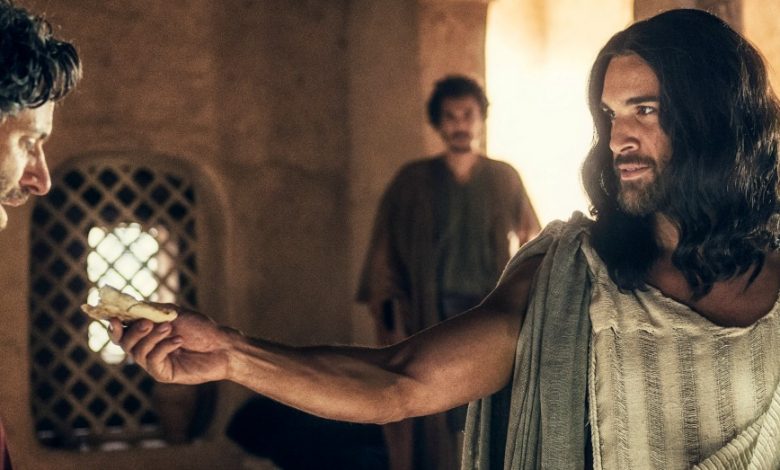 Yet both films failed to recapture the box office spark set more than a decade ago by "The Passion of the Christ." The culprit? Many point to each project's unwillingness to fully embrace the spiritual components of their respective stories.
Now, it's Mark Burnett and Roma Downey's turn.
The married Christian couple is helping bring a "Ben-Hur" remake to theaters next year. The film began principal photography this week and is expected to hit theaters Feb. 26, 2016.
"Ben-Hur" will star Jack Huston, Morgan Freeman, Toby Kebbell and Nazanin Boniadi under the direction of Timur Bekmambetov of "Wanted" fame. The story takes its cues not from the classic Charlton Heston feature but Lew Wallace's epic novel. Here is the film's official synopsis:
The story follows a falsely accused nobleman who survives years of slavery to take vengeance on his best friend who betrayed him. Both must come to choose between retribution or forgiveness.
Downey and Burnett previously scored with the television miniseries "The Bible" as well as an offshoot project, the 2014 hit "Son of God." The storytellers understand the faith-based audience and how important fidelity to the source material is to them.
That wasn't apparent with "Noah" or "Exodus." The former focused on a vengeful lead character and green messages over faith and forgiveness. "Exodus" angered some Christians by using a child actor to portray God and otherwise downplayed the tale's religious nature.
Should "Ben-Hur" soar past "Noah" and "Exodus" at the box office next year it'll show that audiences have high expectations for faith-based epics. But, if the material is treated with respect, they line up in droves.
DID YOU KNOW: The London-born Mark Burnett served as a soldier in the British Army before becoming known as the "father" of reality TV via hits like "Survivor" and "The Voice."