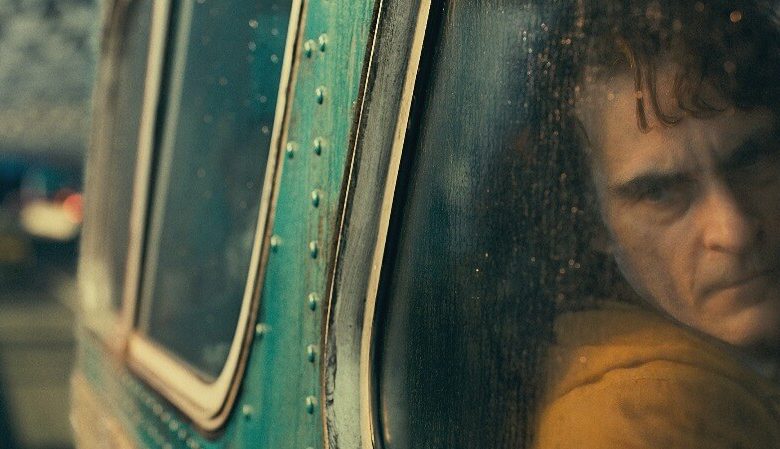 Bret Easton Ellis refuses to carry the mainstream media's water.
No, the author of "Less Than Zero" isn't a conservative railing against Fake News. He's a sober-eyed observer of what's happening in media today. He's calling balls and strikes, and it's earned him plenty of blowback from his elite peers.
He's not stopping, though.
Witness his new attack on the press for its cartoonishly biased coverage of Joaquin Phoenix's "Joker." The film, expected to become the biggest "R" movie hit in Hollywood history, shares the origin story of Batman's arch nemesis.
JOKER - Final Trailer - Now Playing In Theaters
Ellis explores the media's coverage of the smash hit "Joker" in his latest podcast episode (behind a Patreon pay wall).
Reporters warned for weeks that "Joker" would inspire real-world violence, coaxing an army of incels to rise up in fury. Media outlets puffed up microscopic incidents at movie screenings after that narrative collapsed.
Ellis sees through their charade.
"It's a kind of puffed-up moral superiority and a shocking hypocrisy," Ellis said about the media's "Joker" coverage. He compared it to the way reporters share news about all things President Trump.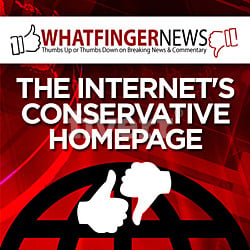 It's one sided, inaccurate and hyberbolic.
"I swear to God I thought it was gonna die in the third year of the Trump presidency. It has just hardened into a morally superior hysteria, Do these people not listen to themselves?" he asked.
RELATED: Learn the Latest Line of Attack on 'Joker' – It May Shock You
The podcaster also challenged those who, directly or indirectly, wanted the movie shelved for fear of violent reprisals.
"'Yeah, let's just censor the movie … it's the only thing to do' … this is the face of the Left today," he said, adding the film isn't overtly left or right wing.
That didn't stop New Yorker magazine from attacking the film in not one but two lengthy reviews. One, penned by Richard Brody, called the film racist.
New Yorker Magazine Melts Down Over 'Racist' Joker, Accuses Fiction of 'Twisting History' https://t.co/Bp82cu19Zd pic.twitter.com/NaLxQeVv7D

— NewsBusters (@newsbusters) October 7, 2019
"The mainstream media has tried to paint it as something dangerous, something toxic, something too white, too male," said Ellis, who gave the film a mixed review on his podcast. "The 'Trump Effect' is in full play with our increasingly loony, loony reviewers in America."
Why would media outlets line up against a movie based on a comic book character, especially a film without an overt political agenda? Ellis thinks he knows the answer.
The film is "too sympathetic toward white men who commit heinous crimes," he said.
RELATED: Critic v. Critic: 'Joker'
Media types also reacted with fury against "Joker" director Todd Phillips. The mind behind the "Hangover" franchise said he moved away from his typical comedic work due to our increasingly woke culture.
That didn't go down well with media types either, the podcaster noted.