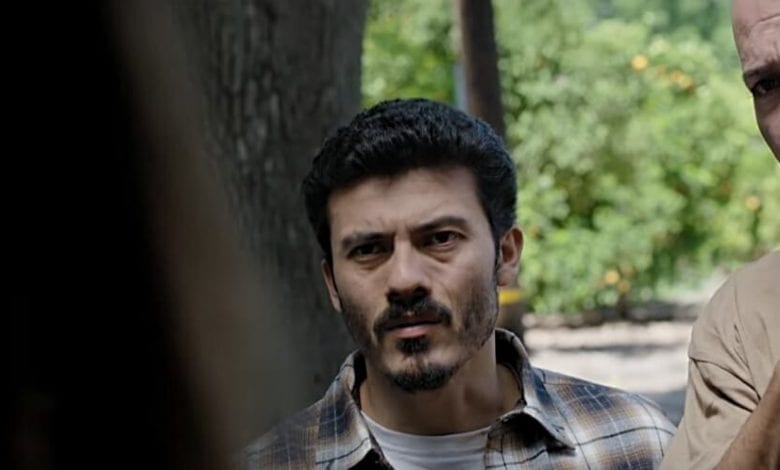 "Beneath Us" isn't subtle, from its trailer down to that provocative title.
The upcoming thriller, from Vital Pictures, features a ripped-from-the-headlines story tied to the immigration debate. An affluent white couple invite a group of illegal immigrants from Mexico onto their property to complete renovations on a guest house.
It's a scenario that likely plays out each day across America. Only one part of that narrative isn't so common.
"They chased the American dream … now, they'll have to survive their own nightmare…" the trailer warns.
Beneath Us | Official Trailer [HD] | Rent or Purchase TODAY!
"We build your houses for you, and you bury us in them," a worker complains. Meanwhile the couple is straight out of Central Casting: smarmy, smug and spraying the workers with water like they were disobedient pets.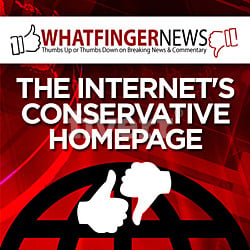 Max Pachman makes his directorial debut in a film that employed a heavily Latino crew to bring the story to the public.
Vital Pictures/NME is a partnership between industry veterans Luis Guerrero and Chris Lemos and the endeavor's first film has strong LatinX representation both behind the camera and in front of it. The cast is led by James Tupper (Big Little Lies), Lynn Collins (X-Men Origins: Wolverine), Rigo Sanchez (Animal Kingdom), Roberto 'Sanz' Sanchez (2 Fast 2 Furious), Thomas Chavira (Shameless), and Josue Aguirre (Veronica Mars).
"Beneath Us" hasn't generated a crush of media attention yet, but the liberal pop culture site ScreenRant.com offered up the most positive spin on the film's messaging.
Beneath Us aspires to start conversations amongst all cultural and racial groups by bridging the divide and making these types of problems more accessible by putting it front and center.
Other outlets are dubbing the movie "socially conscious" due to the subject matter.
"Beneath Us" marks the latest Hollywood effort to impact the immigration debate from the hard Left. We've already seen the progressive reboot of "Party of Five," a show which hammers ICE agents and suggests an open borders policy is the only humane path.
Party of Five Season 1, Episode 1 | Sneak Peek: Javier & Gloria Are Taken Away | Freeform
The show's creative team claim its content is apolitical, and President Donald Trump's name isn't part of the narrative. The show's positioning on securing the border isn't hard to suss out, though.
Open borders-style programming also can be seen on HBO and Netflix via recent documentaries.
"Beneath Us" hits select theaters March 6.