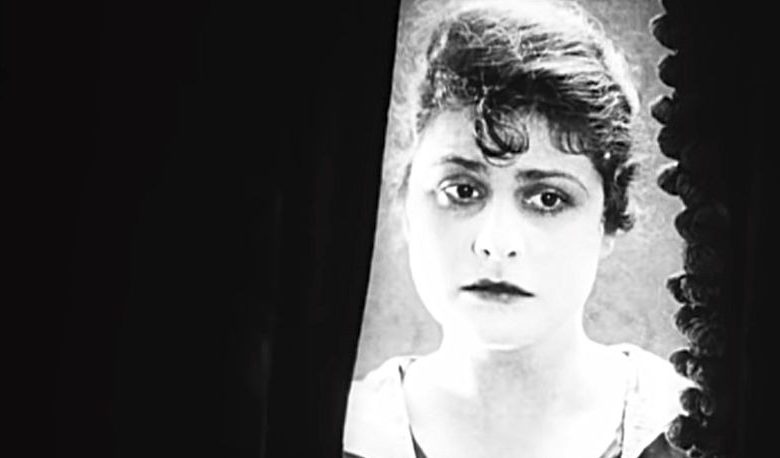 Documentary features are not only a means of exploring stories we know but also for creating awareness for under-looked subject matters.
Pamela Green's "Be Natural: The Untold Story of Alice Guy Blache" doesn't just celebrate the work of its central figure, a pioneer female filmmaker in the silent era. Green's thorough and always engaging work makes a convincing case that Blache is an absurdly undervalued, obscure figure. The director should be discussed with the kind of passion and investigation we reserve for the likes of Orson Welles.
You know what? I absolutely agree.
Be Natural: The Untold Story of Alice Guy-Blaché Trailer #1 (2019) | Movieclips Indie
"Be Natural" establishes the incredible and neglected history of Blache's body of work, invites viewers to share in the why-haven't-I-heard-of-her astonishment and even allows its impressive line-up of talking heads to initially admit they've never heard of her before, either.
An exhilaratingly animated opening, depicting recent Hollywood and cinema rewinding to 1895, starts things off on a strong note; we go back to a Lumiere brothers screening and establish Guy's immediate prominence, staggering level of artistry and prolific body of work during a time of enormous cinematic innovation.
While she is credited with making thousands of films during the silent era, "The Cabbage Fairy" is singled out, not only for its visual creativity but for being one of the first narrative films.
The beautifully rendered animated segments and Jodie Foster's sharp narration keep this zipping along. However, the talking heads interviews, including the impressive likes of Geena Davis, Mark Romanek, Lake Bell, Peter Farrelly, Gale Anne Hurd, Walter Murch and Catherine Hardwicke (to name just a few) sometimes doesn't linger long enough.
Jodie Foster & Pamela B. Green on the Untold Story of Alice Guy-Blaché | NYFF56
Nevertheless, not a moment is wasted, as the pacing is tight and the information that accumulates creates a solid case that Blache should be a far more acknowledged and iconic figure in cinema history.
The facts collected tell an important and epic story: Blache's career outpaced Thomas Edison's, Alfred Hitchcock acknowledges her in print and, among the many in her prolific career, she created a film called "The Consequences of Feminism" that reversed gender roles without having characters alter their normal attire.
While Lois Weber is generously name-dropped as the first female director from the U.S., Blache is described in the Gaumont studio museum as the first female filmmaker.
Examples of early cinema are rightfully compared with YouTube videos for their simplicity, fascination with human behavior and baby-step achievements in pushing forward the possibilities of the art form.
Scenes of interview subjects being tracked down by phone don't grab as much as the footage of Guy and her neglected body of work.
Frame By Frame: Alice Guy-Blache
While Green's detective work is commendable, the found footage of Blache (an astonishing, unguarded moment captured in a quick bit) and examples of her filmography are the real attractions here.
Best of all, Green captures how Blache overcame the limitations that women faced at the time, particularly in the film industry. This is an easy recommendation for film school classes, adventurous filmgoers or dedicated cinephiles in general.
"Be Natural: The Untold Story of Alice Guy Blache" is timely and utterly fascinating. Some documentaries only grab you if you're into the subject matter or have a one-and-done shelf life of ever being viewed a second time.
Green's film is timely and illuminating. I can't wait to see it again.
Four Stars
---
"Be Natural: The Untold Story of Alice Guy Blache was released on DVD in August and is also available on VOD – itunes, Amazon Prime, Fandango Now, Google Play and YouTube.