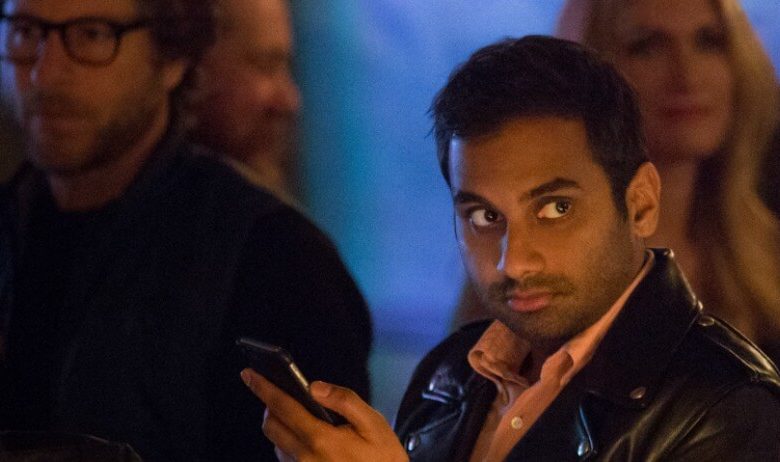 Not really. He's just joking that he has. Get it? He's cool, hip and self-aware.
That's why someone thought it was a keen idea to have the star of Netflix's "Master of None" series to shoot a "get out the vote" video. After all, he's a favorite with Millennials, and Hillary Clinton is having trouble sealing that demographic deal.
And that's why we have yet another celebrity PSA imploring us to vote. The condescension factor starts pretty low. Just wait. It'll get there.
Aziz Ansari Wants You to Vote
Ansari mocks the very idea that we "need" a minor star like him to get people to vote on Election Day. Then he goes in for the not-so-comic kill.
"There's a [bleeping] guy running that says he hates brown people. That's not enough?" he cries. Ansari then insults those skeptical about the climate change dogma, despite the number of failed climate models, the flat-out wrong predictions and the corruption rampant in climate science.
"He doesn't believe in climate change. Do you know how dumb you have to be to not believe in climate change at this point? Seriously, this video is gonna make a difference?"
The comic previously played a similar note in an op-ed published a few months ago in The New York Times.
Today, with the presidential candidate Donald J. Trump and others like him spewing hate speech, prejudice is reaching new levels. It's visceral, and scary, and it affects how people live, work and pray. It makes me afraid for my family. It also makes no sense.
The comic followed up the essay with a tweet directing his social media flock to read it. He capped that off with an expletive directed at the politician.
Trump wants to ban Muslim immigrants like my parents. I wrote a piece for @NYTimes telling him to go fuck himself: https://t.co/MCDsQyz2jy

— Aziz Ansari (@azizansari) June 24, 2016
He also tore into Trump during an appearance on "The Tonight Show."
Aziz Ansari Explains Why the Khan Family Is Drake to Donald Trump's Meek Mill