Industry News
Angel Studios Goes to the Movies, Challenges Hollywood on Its Home Turf
Team behind 'The Chosen' to shake up industry with faith-friendly, uplifting films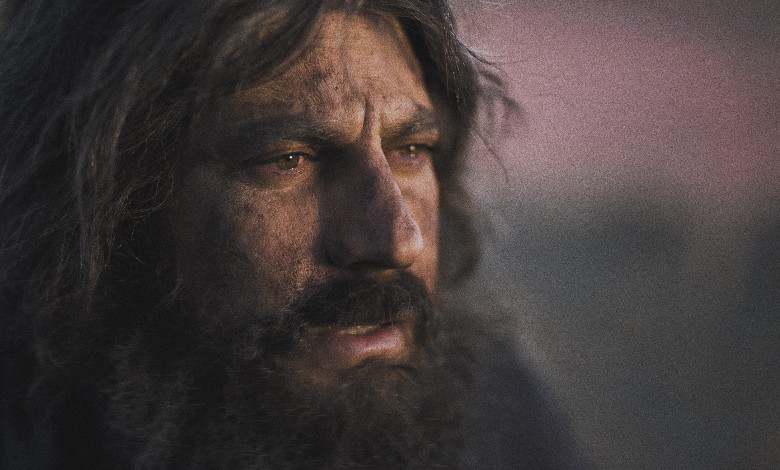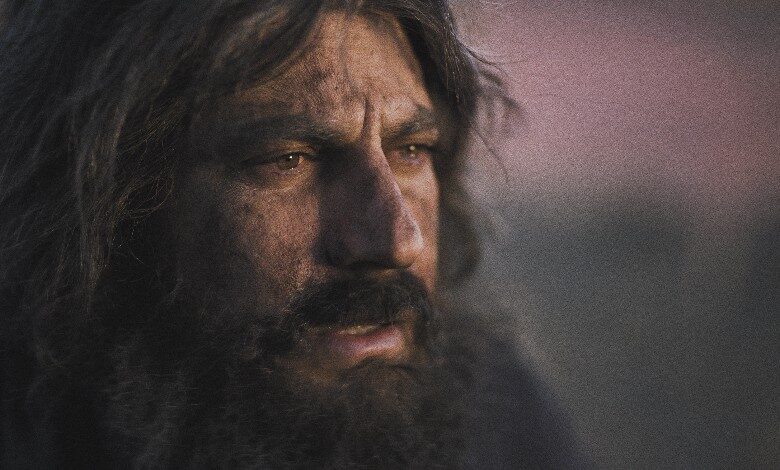 Angel Studios dipped a toe in the theatrical waters by sharing variations of "The Chosen" on the big screen.
Now, the company is making it official. The studio will compete directly with Hollywood's biggest films.
Angel Studios, based on a unique crowdfunding model which gives artists more control over their work, introduced a new division this week dedicated to big-screen releases.
The first title debuting exclusively in theaters? "His Only Son," slated for a March 31 release.
His Only Son | Official Trailer | Angel Studios
It is one of the most controversial moments in all Scripture– when the Lord God tested Abraham by commanding him to take his son, his only son, and sacrifice him on the mountain of Moriah. This feature film illustrates that striking account, following Abraham, his son and their two servants as they journey for three days to the place of the offering. Along the way, the men encounter dangers and trials as Abraham silently relives memories spanning the decades he and his wife, Sarah, longed for the son God had promised… the son he must now lay upon the altar.
"Our strategy in the box office is the opposite of traditional Hollywood—we know who our fans are, where they are, and if they are interested in attending before opening weekend simply because we're having an ongoing conversation," said Jared Geesey, Angel's Senior Vice President of Global Distribution in a statement. "We're going to apply that same approach to a whole series of theatrical campaigns, beginning with 'His Only Son' this Easter."
RELATED: ANGEL STUDIOS DEFIES HOLLYWOOD GATEKEEPERS
The faith-friendly marketplace has stunned Hollywood observers repeatedly over the last few years. Micro-indie hits like "War Room" and "Fireproof" snagged sizable crowds, while mid-sized releases including "I Can Only Imagine," and last month's "Jesus Revolution," proved formidable at the box office.
The most recent "Chosen" theatrical release, consisting of the first two episodes of season three, scored a direct hit at the box office. The film lapped much of the competition and became the highest grossing title from Fathom Events.
The 2021 release "Christmas with The Chosen: The Messengers" earned an impressive $13 million despite never reaching more than 1,700 screens on a given weekend. Most major studio releases are shown on between 3,000 to 4,000+ theaters.
Christmas With The Chosen: The Messengers - Official Trailer
Industry veteran Brandon Purdie will serve as Angel Studios' Vice President of Theatrical Distribution alongside Geesey. Purdie launched Purdie Distribution in 2009, a company which oversaw film distribution to theaters, Walmart stores, Netflix and more.
Purdue has overseen the release of more than 75 indie films generating an estimated $120,000,000 worldwide.