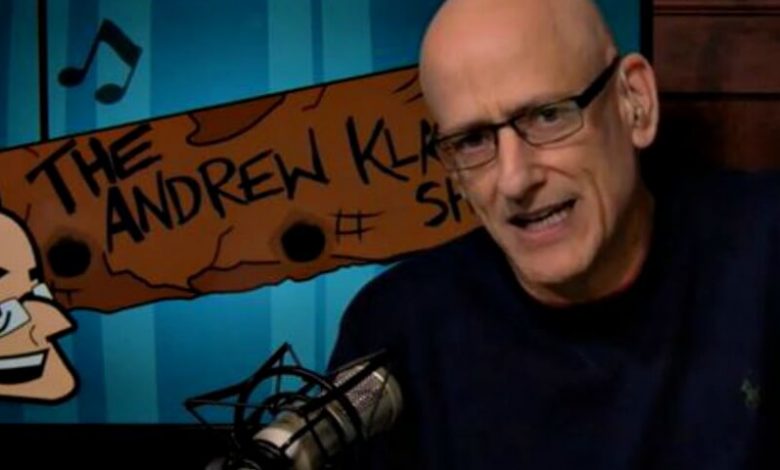 Andrew Klavan isn't shy about sharing his personal views.
The prolific writer, novelist and podcast host routinely weighs in on headlines from both Hollywood and inside the Beltway. Capturing his journey from Judaism to Christianity was a different matter.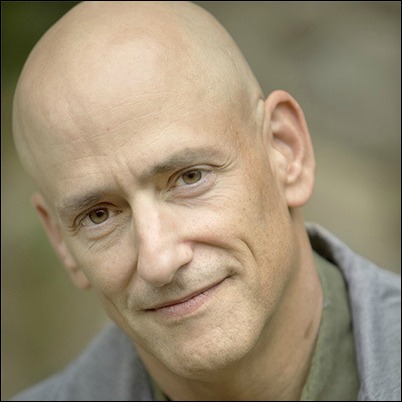 Klavan shares why he revealed so much in his latest book, "The Great Good Thing: A Secular Jew Comes to Faith in Christ
," in the latest Hollywood in Toto podcast.
The author digs deep into his creative process, shares how podcasting has change the way he create content and doesn't hold back when describing Hollywood's reaction to Donald Trump.
The new episode also lets me share the backstory behind my Acculturated.com article about liberal bias in the entertainment press.
This week's HiT Tip? "Schitt's Creek," the best show you're not currently watching — but should.
Listen to "HiT Podcast Episode 6 Andrew Klavan" on Spreaker.
Want to learn more about Andrew Klavan? You can visit his Daily Wire podcast site, follow him on Twitter and check out some of his celebrated novels at Amazon.com.