Industry News
Klavan's 'The Uncanny' Set for World Premiere at Stage Right Theatrics
Daily Wire star's celebrated ghost story part of culture war's new front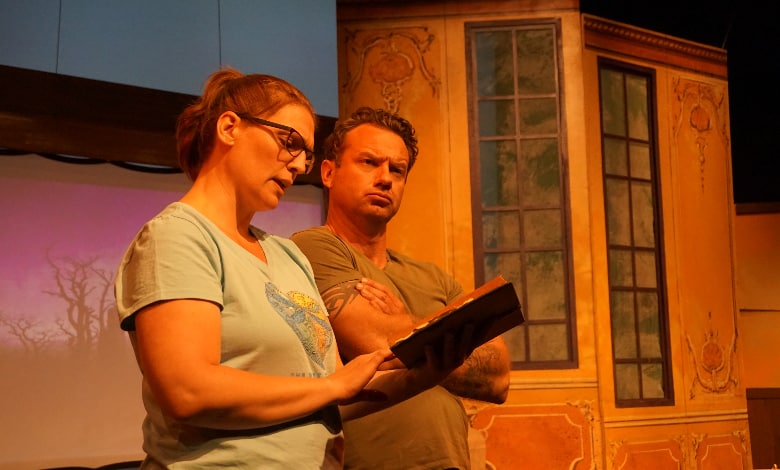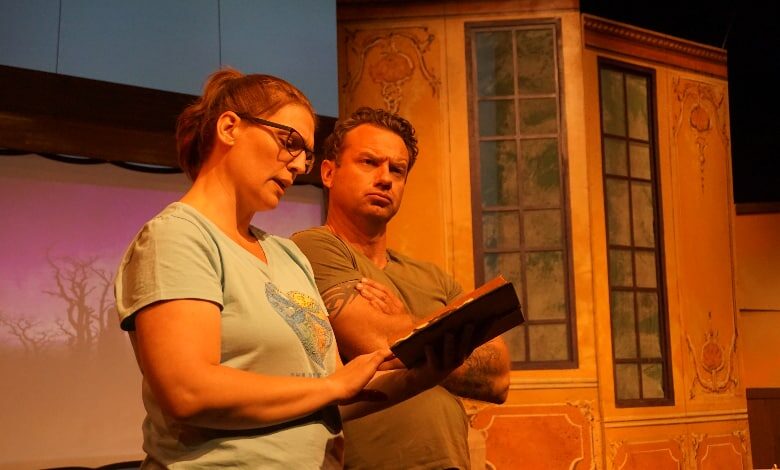 Many know Andrew Klavan from his spiritually-infused books, Hollywood screenplays and Daily Wire podcast.
The veteran scribe also loves a good ghost story, and he's written his fair share over the years. He even brought one such tale to the digital age, via the "Haunting Melissa" app series.
Now, Stage Right Theatrics is debuting the live version of Klavan's 1998 ghost story, "The Uncanny," for local audiences and crowds across the globe.
"The Uncanny" runs May 20-21 and 27 at 7:30 p.m., May 22 at 1:30 p.m. and May 25-26 at 7 p.m. at the Abbey Theatre of Dublin (5600 Post Rd. in Dublin, Ohio).
The author and playwright will attend the May 21 performance and answer questions from the live audience.
"I'm absolutely delighted to have Stage Right bring 'The Uncanny' to life," said Klavan in a press statement. "Theater has been one of the great loves of my life and it's only through enterprises like this that it not only survives but mysteriously thrives."
Lawless, Violent, Leftist | Ep. 1080
The story follows a horror movie producer seeking the truth behind the stories that made him famous, eager to find a greater purpose in life. He leaves Hollywood for London, where he meets a beautiful woman haunted by something scarier than any movie he ever produced.
The production features both film and stage elements, a first for the Ohio-based company.
Stage Right Theatrics founder Robert Cooperman told Klavan on the author's Daily Wire podcast that his troupe regularly attracts naysayers for bringing a conservative element to live theater.
That, Cooperman adds, is fading with time.
"The attacks are fewer and far between now … because a number of people have worked with me and my company. They've come to realize we're not gonna bite your head off. And number two, we're not gonna sit around and talk politics. We're gonna produce plays," Cooperman said. "The only thing you need to be a part of Stage Right Theatrics is a love of theater. Those people who have embraced that have worked for me for years."
RELATED: The Left Threatens Violence, Shuts Down Art (Again)
The nonprofit Stage Right Theatrics promotes plays supporting the country's bedrock principles of liberty and individual accountability. The group's motto? "Disagreement Does Not Equal Hate."
Tickets cost $15 per person (for in-person) or per device (for the live stream) for the May 20 and 22 performances. Tickets for "An Evening with Andrew Klavan" on May 21 cost $25 for in-person and $15 per device for live-streamed. Tickets are available at "The Uncanny" by Andrew Klavan (ticketspice.com). Senior (60+), student, and veteran discounts available ($2 off, making each discounted ticket $13; $23 for the May 21 in-person performance). Call 614-233-1901 for the discount codes.