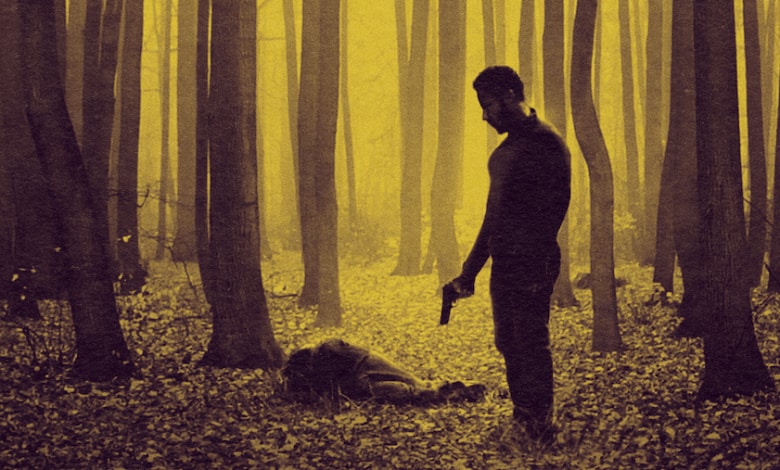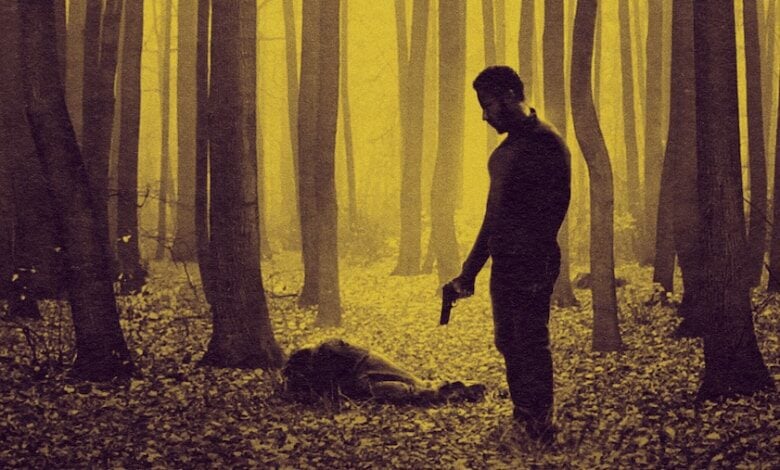 Few recent films start with as much intrigue as "Among the Beasts."
The thriller shows a formidable bond between a young girl and her guardian. The child is kidnapped in short order, and we see her benefactor flash the kind of skills that could inspire a Liam Neeson romp.
(The good kind, that is)
Instead, "Among the Beasts" takes a few uncertain detours en route to a head-scratching finale.
Among The Beasts - Official Trailer
Tory Kittles plays LT, a military veteran who oversees a boxing gym. He's tight with his old friend's daughter, Kayla (Mia Mei Williamson), and their one extended scene together speaks volumes.
He's kind, dedicated and eager to make amends for some sizable past sin.
Kayla is abducted in short order, and LT uses his "particular set of skills" to search for her. Except what happens next defies our expectations.
He's approached by the daughter of a crime kingpin to find her cousin who was similarly abducted. The plot shift all but ignores the bond established early in the film. It also sends "Among the Beasts" into more familiar territory, and writer/director Matthew Newton can't compete with previous, superior thrillers.
That's being kind.
RELATED: TOP 5 SIGNS PIERCE BROSNAN IS THE NEXT LIAM NEESON
"Beasts" finds time for LT to hang around with other military veterans, giving us insight into the culture in play but hardly building story momentum. Comic ace Jim Norton appears, too, but while he acquits himself nicely in a role against type, his screen time is so short he ends up as a distraction.
LT's personal demons also get a close-up, but one harrowing scene of his despair doesn't gel with the rest of the story.
Interview: Tory Kittles on "AMONG THE BEASTS" And "The Equalizer" Series https://t.co/KwegZdcuit via @YouTube #AmongTheBeasts #TheEqualizer #interview #interviews @ToryKittles @randcpmk @GravitasVOD #movies #FilmTwitter

— Rama's Screen (@RamasScreen) February 7, 2023
Libe Barer ("Sneaky Pete"), cast as the kingpin's daughter, feels wildly inauthentic from the jump. She's both quippy and cold, but she's never believable as part of a larger, unsavory mob.
Her appearance is the first sign that "Beasts" won't fulfill its considerable promise.
The film's third act begins as we expect, but Newton's screenplay drains the inevitable showdown of almost all tension.
One sequence, in particular, goes on, and on, and rather than ratcheting up our emotions, we find them diminished with every passing moment. The fact that it's part of LT's head-scratching plan makes matters worse.
None of this is Kittles' fault. The "Equalizer" actor grounds LT from that opening sequence, making him a wounded warrior capable of almost anything.
That means he could self-destruct or save the kidnapped children. Kittles is so good audiences will give "Beasts" the benefit of the doubt far longer than necessary.
Why? Consider an extended sequence involving a possible villain, played by "Baywatch" alum Jon Bass. It's gritty and gripping, revealing another side of the thriller template. What if LT and his associates were making things up on the fly, realizing they could be terrorizing an innocent man?
It's those moments when "Among the Beasts" feels like 2023's first bona fide sleeper. If only they lasted longer.
HiT or Miss: "Among the Beasts" features a great performance by Tory Kittles and a fascinating first act, but the ensuing story crushes that potential.