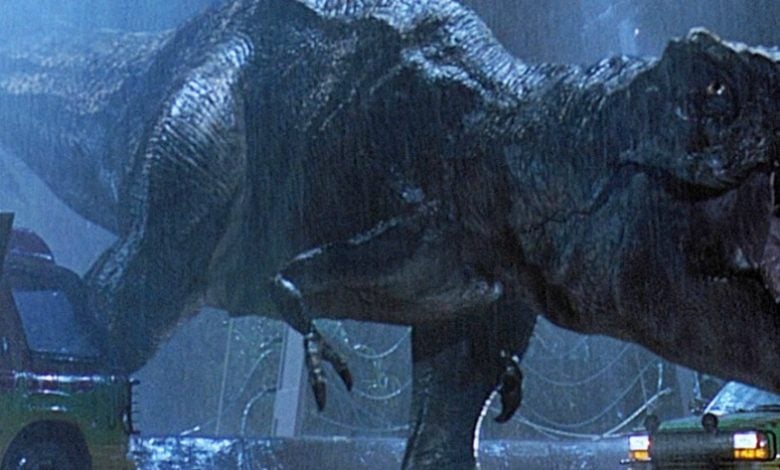 There's the first new "Star Wars" film in a decade along with a slew of franchise reboots like "Mad Max: Fury Road" and "Terminator Genisys."
However, 2015 may be the year to add something extra to your culture plate. Perhaps your New Year's resolution is to read a little more, or maybe you always want to and can't find what to read or the time.
Reading books being made into or tied to movies makes that resolution easier. It narrows the selection and connects to something everyone loves: watching movies. Here are five pop culture books to prepare you for 2015.