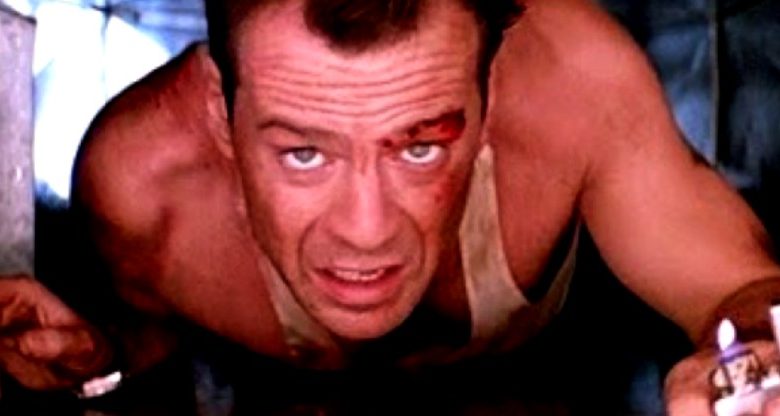 Maybe this is the year to make your Christmas watch list a little … different.
We all enjoy repeat viewings of "A Christmas Story," "The Polar Express" and "It's a Wonderful Life." It's still fun to acknowledge the underbelly of offbeat, more adult-oriented Christmas movies, films with holiday-themes told through their vulgarity, mayhem and all-around carnage.
Here's a list of five offbeat Christmas movies not suitable for the whole family but yuletide friendly all the same.
DID YOU KNOW: Bruce Willis wasn't the first choice to play John McClane in "Die Hard." The studio initially considered Arnold Schwarzenegger, Harrison Ford, Richard Gere, Sylvester Stallone, Burt Reynolds and Mel Gibson before Willis seized the career-defining role.