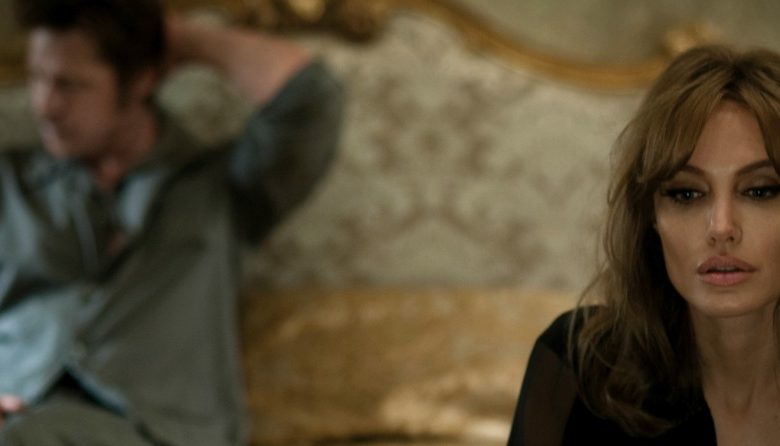 It isn't just inviting journalists into their homes for glossy magazine profiles. Actors take part in online chats, perform lip sync battles with Jimmy Fallon and max out their social media cred to share details about their latest work.
Given our increasingly noisy media age, that's the right approach.
Yet stars too often sabotage that sweat equity, either during the publicity campaign or in the early creative stages. That sounds counter-intuitive, but it happens all the same. Consider the following three reasons why some actors doom their own movies.
1. Ego Trumps All
Actors excel at their craft. That doesn't mean they know anything about marketing. Consider a pair of unflattering revelations in the Dec. 4 issue of The Hollywood Reporter. The magazine reported how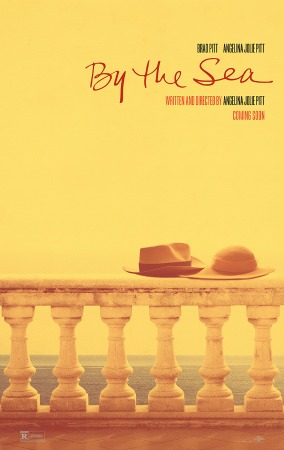 Angelina Jolie Pitt damaged her passion project "By the Sea." The superstar wrote, directed and starred in the film, one of 2015's biggest flops. She also insisted on shaping the ad campaign, including the film's lackluster poster.
Any marketing neophyte would tell you to play up a movie's stars if they happen to be Jolie Pitt and her husband, Brad Pitt. Instead, Jolie Pitt demanded an artsy one sheet featuring a pair of hats.
It's hard to blame the film's calamitous box office tally on a single marketing blunder. It's still likely movie patrons glanced at the poster and kept on walking.
Will Smith's ego also tripped up his father-son adventure "After Earth." Sony wanted to plaster Smith's bankable mug on the 2013 movie's poster. That didn't work for the "Concussion" star. He wanted equal exposure for his son, co-star Jaden Smith. The result? Critics piled on the movie and audiences failed to embrace it like Smith's other big-budget romps.
2. Foot in Mouth Disease
Actors say the darndest things … often at the worst times. Sometimes the stars get political in such a divisive way it turns off potential movie goers. Emily Blunt teed off on the GOP, and Donald Trump in particular, during an interview late last year. She eventually apologized, but her excellent film "Sicario" flopped shortly thereafter. Cause and effect?
What about how the star and director of "Exodus: Gods and Kings" talked down Moses while simultaneously trying to lure religious movie goers to their film? Hard to imagine that didn't stop a few tickets from being sold.
RELATED: Adam Carolla: Hollywood Is Full of Hypocrites
Some stars step on politically correct landmines, the kind that can be tough to spot. Remember how Jeremy Renner and Chris Evans from "Avengers: Age of Ultron" playfully called Black Widow a "slut?" They apologized, and the film's mighty box office tally likely didn't get bruised. It still took attention away from the film's promotion.
3. Bubble Mentality
Raise your hand if you're dying to see "RatherGate: The Movie?" Anyone? That didn't stop a group of A-lister (Cate Blanchett, Robert Redford) from making "Truth." Let's ignore how the movie was anything but truthful for a moment. Who was pining to see a dramatization of a journalism scandal already a decade old?
Truth Official Trailer #1 (2015) - Cate Blanchett, Robert Redford Drama HD
.
Those lurking within the Hollywood bubble thought it was a splendid idea. It flopped because few people connected to the project understood how little enthusiasm RatherGate generated in 2015.
What about the glut of anti-Iraq War films we watched a decade ago? It was flop after flop after flop. Yet actors like Matt Damon ("Green Zone"), Tommy Lee Jones ("In the Valley of Elah") and Reese Witherspoon ("Rendition") kept signing up all the same.
Stars dwelling in the Hollywood ecosystem often don't understand the themes American audiences clamor to see. They find out the hard way … after the dispiriting box office tallies start trickling in.