Movies
Would You Pay $1 to See This Movie?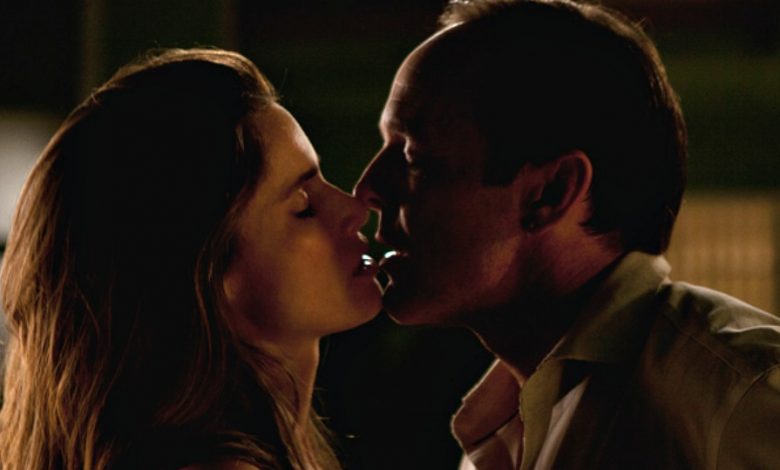 Yesterday we learned Netflix and The Weinstein Company are teaming up to bring a "Crouching Tiger, Hidden Dragon" sequel to both IMAX theaters and the streaming service on the same date next summer. It's the first of several films set to follow a similar release pattern.
Recent Oscar winners suddenly find their projects heading straight to home video, while Video on Demand services boost genre fare like "Snowpiercer." And can't miss sequels like "Ghostbusters 3" linger in development limbo rather than rush straight into pre-production..
One independent film is offering a novel way to coax viewers to give it a tumble, and it could give filmmakers a new weapon in the fight to break through the media cacophony. Consumers can check out "Agents of S.H.I.E.L.D." star Clark Gregg's second directorial effort, "Trust Me," for just one dollar.
The film, a Hollywood satire starring Gregg, Sam Rockwell, Amanda Peet and Felicity Huffman, is available for the next seven days on iTunes at that rockbottom price.
If enough people plunk down a dollar we'll see more movies at that price point.
Trust Me Official Trailer #1 (2014) - Clark Gregg Movie HD
TRUST ME tells the sharp, comic story of Howard Holloway (Gregg), a down-on-his luck agent for child actors and truly one the last good guys left in Hollywood. After discovering a 13-year-old acting prodigy (Sharbino), he is poised to close the deal of a lifetime which would catapult his tween client and, at long last, himself, into the big time. With the support of his gorgeous new neighbor (Peet), he must wrangle the actress' volatile, overprotective father, dodge a scheming producer (Felicity Huffman), and outwit his uber-slick nemesis (Sam Rockwell). As he arrives on the brink of the Hollywood dream that's eluded him for a lifetime, he begins to sense that his innocent young starlet may not be quite what she seems.