Industry News
Opinion
Woke 'History of the World Part II' Trailer Confirms Our Fears
Laugh-free teaser adopts anachronistic race casting, groan-worthy gags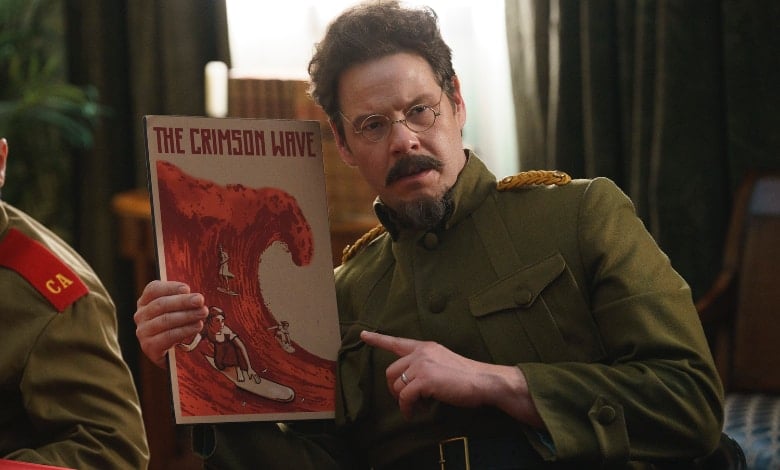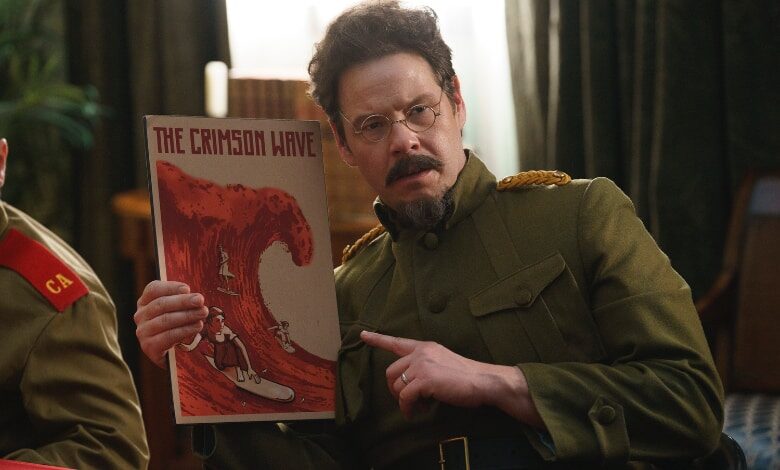 Mel Brooks' "History of the World Part I" features a killer joke in its title alone.
Hint: It's the "Part 1" part.
For years movie fans either assumed a Part II existed or waited, and waited, for Brooks to uncork a sequel even though he has yet to shoot a sequel to any of his comedy classics.
Now, we're getting a literal Part II to the 1981 comedy, courtesy of an 8-part Hulu series. Brooks is listed as a writer and executive producer of the mini-series, but our first glimpse has little of Brooks' Borscht Belt snap or silliness.
Instead, it's broad gags, aggressively diverse casting and a flash of woke.
History of the World Part 2 | Teaser | Hulu
We feared the latter given the names attached to the project.
Wanda Sykes is one of comedy's most progressive voices, and Ike Barinholtz flashed his woke bona fides with the 2018 flop "The Oath."
The original film featured a murderer's row of funny folk, from Brooks and Madeline Kahn to Dom DeLuise, Harvey Norman and Cloris Leachman. The Hulu series features Skyes, Barinholtz, Nick Kroll, Sarah Silverman, J.B. Smoove and Johnny Knoxville, among others.
RELATED: SHOCK: 'THE VIEW' DEFENDS EDGY HUMOR
The teaser doesn't give us any fleshed-out bits, but we see a black Jesus figure and a black Alexander Graham Bell.
That kind of forced diversity wasn't a part of the original film, but it's essential in the new Hollywood. It also shatters any sense that we're telling a story from the past.
View this post on Instagram
it's one thing for "Hamilton" to embrace a multi-racial cast to make powerful points about the American experiment, and the flaws existing in the original United States. It's different to force diversity in this way. It's a distraction, period.
Will that Brooks magic make its way into the finished product? We'll have eight episodes to see it once more. Brooks hasn't made a feature film since 1995's "Dracula: Dead and Loving It" underwhelmed us.
He's kept busy since then, bringing his classic films to the Great White Way ("The Producers," "Young Frankenstein") with massive success.
Is Brooks willing to risk his no-holds-barred legacy with a woke "Part II?" He's been firm on the fact that his 1974 classic "Blazing Saddles" couldn't be made today thanks to Cancel Culture.
So far, the answer seems to be, "Yes," but we'll have to watch and find out come March 6.
UPDATE: "History" co-creator Nick Kroll confirms the show's woke bent in a recent interview. Kroll, who also appears in the limited series, says Brooks' comedy always punched up, a debatable assessment given so much of the icon's work involved movie parodies.
"Mel's ultimate goal was always to poke fun at those in power, and how greedy and how stupid they were," Kroll said. "So, doing a show about history now at a time when we are reexamining the what the past was [and] how things went down, it became — for me — a very easy through line to continue Mel's legacy at poking fun of those in power. And that really became our guiding light."