Industry News
Is Paramount Feuding with William Shatner?
'Star Trek' marketing campaign snubs Captain Kirk, ageless star isn't surprised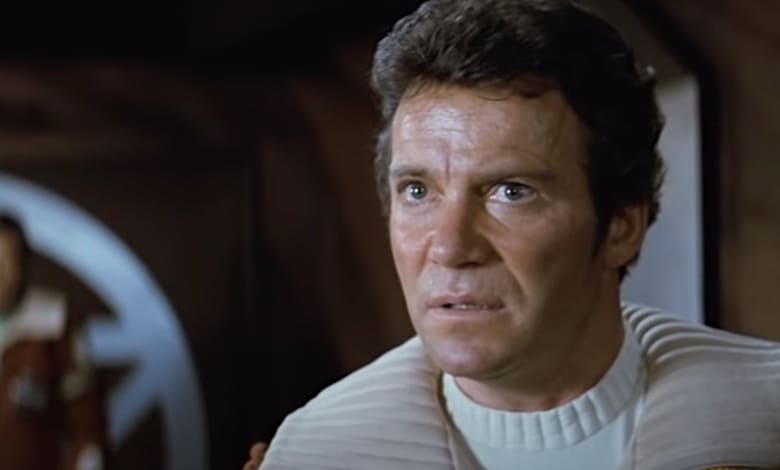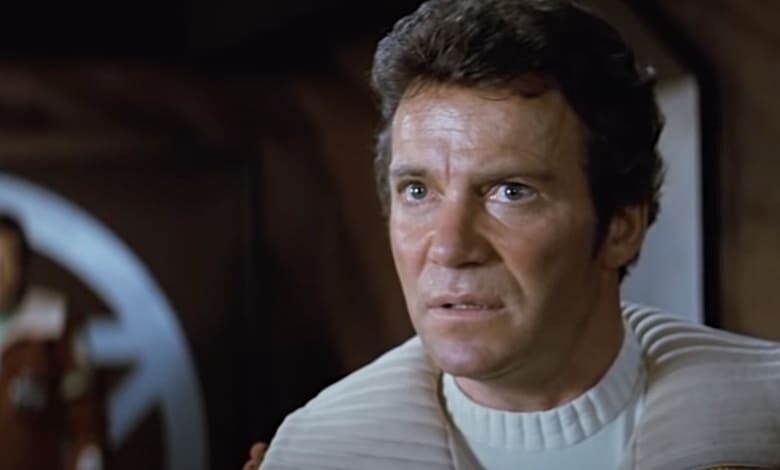 "Star Trek" is giving the James Bond franchise a run for its money.
The saga began in 1966 while the first 007 feature, "Dr. No," bowed four years earlier.
Gene Roddenberry's intergalactic vision took a knee following the original show's three-year run. Once the series hit the big screen in 1979 the saga has lived long and, for the most part, prospered.
STAR TREK: THE MOTION PICTURE - THE DIRECTOR'S EDITION | Official Trailer | Paramount Movies
Credit Roddenberry for creating an indelible space franchise, a tale that allowed a galaxy of talented stars to bring it to life:
Leonard Nimoy
Patrick Stewart
DeForest Kelley
Brent Spiner
Chris Pine
Levar Burton
Kate Mulgrew
None have had the impact, and longevity, of Captain James T. Kirk, immortalized by William Shatner.
Yet the 91-year-old star just got snubbed in Paramount Plus's latest "Trek" marketing campaign, and Shatner himself isn't shocked by the decision. The image in question features iconic "Trek" figures above the teaser text – "Star Trek: An Entire Universe to Explore."
The visual features 11 "Trek" heroes, including Captain Jean-Luc Picard (Stewart), Spock (Nimoy), Captain Janeway (Kate Mulgrew), Captain Sisko (Avery Brooks) and Seven of Nine (Jeri Ryan).
Who's missing? The actor who anchored the franchise and remains its heart and soul … William Shatner. The actor suggests the omission wasn't accidental in a cryptic response to a Twitter fan's outrage over his snub.
And that surprises you? 🤣 https://t.co/zvdW2VhaXc

— William Shatner (@WilliamShatner) March 8, 2023
Chris Gore, founder of Film Threat and host of the "Film Threat" podcast, thinks the snub is no accident.
"The exclusion of James T. Kirk in modern 'Star Trek' marketing is yet another example of efforts to diminish Shatner's contribution and to emasculate strong male characters on television and at the movies," Gore says. "There would be no 'Star Trek' without Kirk. Wiliam Shatner created an iconic character whose passion for exploring strange new worlds spawned a generation of fans."
Gore adds that "Star Trek's" legacy includes inspiring generations of Americans to "pursue working in fields including technology, science and NASA."
Shatner didn't share much more about the marketing snub on Twitter, other than the fact that he seemed to expect it.
The veteran star is no stranger to feuds, though.
He and "Star Trek" co-star George Takei have been publicly fighting for decades, although it's mostly been the man known to millions as Sulu who starts each dustup.