Industry News
Opinion
Did Hollywood Just Write Off 2021 … and Beyond?
Warner Bros. will stream ALL new titles ('Dune,' 'Matrix 4') on HBO Max next year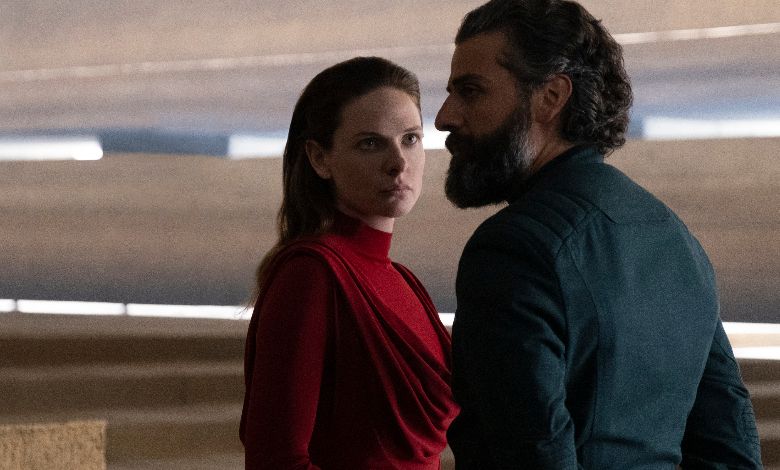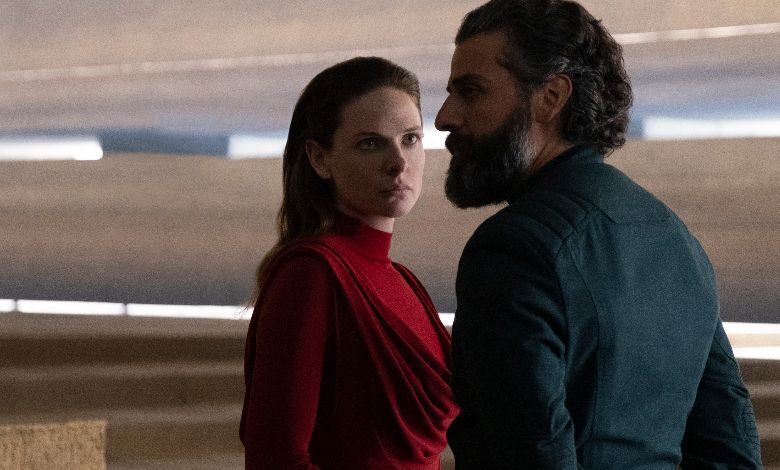 The vaccines are coming! The vaccines are coming!
Don't tell that to Warner Bros.
The mega-studio just announced its entire 2021 film slate will bow in theaters AND HBO Max at the very same time. Can't wait to see the "Dune" remake? The next installment of the "Matrix" franchise? What about "The Suicide Squad?"
All you need is an HBO Max membership, which will set customers back $14.99 a month – a tad more than what a single movie ticket costs.
The studio's 2021 slate includes projects such as The Suicide Squad, The Matrix 4, Dune, Godzilla vs. Kong and Space Jam: A New Legacy. Other films include Little Things, Judas and the Black Messiah, Tom & Jerry, Mortal Kombat, Those Who Wish Me Dead, The Conjuring: The Devil Made Me Do It, In The Heights, Reminiscence, Malignant, The Many Saints of Newark, King Richard and Cry Macho.
The blockbuster announcement, on the heels of Universal shrinking its own theatrical window, puts the movie-going experience in real peril. Imagine another 12 months where fans can see almost everything they want at home at a fraction of the price.
Warner Bros. previously announced its hotly anticipated sequel, "Wonder Woman 1984," would debut in theaters and HBO Max simultaneously later this month. The latest news covers a crush of franchises and titles that could yield massive box office figures in a normal year.
Hollywood has little hope 2021 will be anything remotely normal.
The move clearly elevates HBO Max, already trying to wrestle subscribers away from Netflix, Hulu, Amazon Prime, Disney Plus and other streaming services.
More importantly, the movie-going muscle may atrophy for another 12 months, if not longer. We've already grown used to seeing top-tier talent (writers, directors and actors) create original fare for streaming giants.
This month alone brings "Mank," the kind of Oscar-bait movie that once could only be seen in theaters for months, and months, before bowing on home video.
Not anymore.
MANK | Official Trailer | Netflix
The David Fincher drama, ironically enough, captures a slice of Hollywood's Golden Age through the eyes of "Citizen Kane" scribe Herman J. Mankiewicz.
All this comes as not one but two promising vaccines prepare for a nationwide rollout. One report says 100 million vaccine doses will be administered in the U.S. by February. An exhausted nation may start returning to regular activities as a result, either through added confidence, herd immunity or a combination of the two.
Americans, like people across the globe, just want to live their lives again.
Will that include going to the movies?