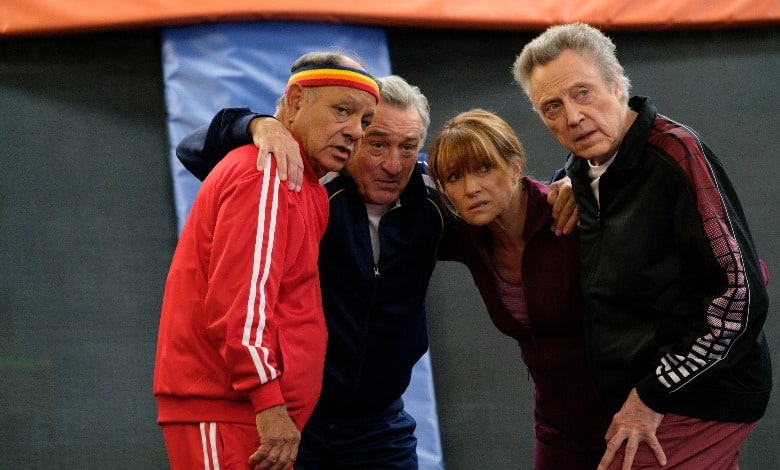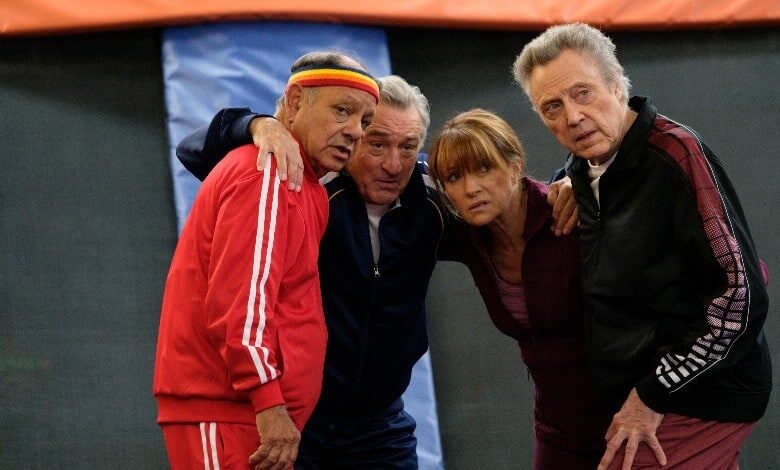 Any film would kill to have a cast like "The War with Grandpa" boasts.
Robert De Niro. Uma Thurman. Christopher Walken. Comic scene stealer Rob Riggle.
The film itself doesn't tax any of the above. It's a frothy, paint-by-numbers comedy that cant even commit to its central thesis. Still, the old pros hit their marks and the slapstick comedy isn't as insulting as the kiddie film genre suggests.
De Niro should find better projects, of course, but in the late stages of his wondrous career these turns are becoming the norm.
The War With Grandpa | Coming Soon - Only In Theaters!
The "Raging Bull" alum plays Grandpa, a kindly codger who agrees to move in with his daughter (Thurman) following the death of his longtime bride. The reasons for the move aren't crystal clear, since Gramps appears healthier than most 70-somethings despite a recent injury.
Still, the plot is in motion, and the senior citizen is given his grandson's old room. Only said grandson isn't happy about it.
Peter (Oakes Fegley) loves his room. It's got all his precious stuff in it, and he's outraged he'll be shifted to the dusty, dirty attic. So he declares "War" on their new housemate, hoping Grandpa will give up the room under enough pressure.
Grandpa reluctantly agrees to the "War," hoping to slip in a few life lessons along with the battle plans. To say wacky high jinks ensue is the opposite of a spoiler.
If only the laughs came with such frequency.
RELATED: 7 Times De Niro Childishly Insulted President Trump
"The War with Grandpa" doesn't overplay the battle plans in the grand "Home Alone" tradition. You won't wince in simulated pain, and the traps lack the imaginative whimsy similar films trot out. They're almost incidental to the quaint family snapshot director Tim Hill ("Alvin and the Chipmunks"). Peter's father (Riggle) feels disrespected by Grandpa, and for good reason.
Mama Thurman, infrequently seen in mainstream projects of late, exists for silly reaction shots and little else.
De Niro's Grandpa seems too kindly to declare any kind of war against, pulling the rug out from under the gimmick.
A funnier film would have made Grandpa more ornery, and flabbergasted by modern mores. Instead, De Niro's character is confused by tablets and other smart devices.
Who saw that coming?
We're left with amusing clashes, strained slapstick and performers who could do this shtick in their sleep. Boy, they could have left the extended, strained dodgeball scene on the cutting room floor and everyone would walk away a better human being.
It almost goes without saying that sterling support players like Walken, Cheech Marin and Jane Seymour barely register.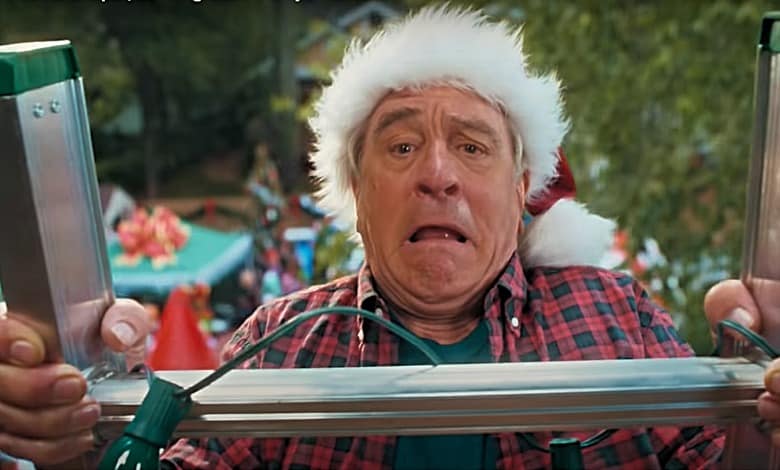 "Grandpa" offers some obvious lessons about the folly of real wars, while the need for family connections gets a slight but affectionate closeup.
The theatrical experience is on life support thanks to the pandemic, and it's not clear if audiences will ever line up en masse to see movies indoors again. Films like "The War with Grandpa," while inoffensive and teeming with star power, offer few reasons to leave the house.
HiT or Miss: "The War With Grandpa" is slight, predictable and agreeable enough for the whole family. That's it.