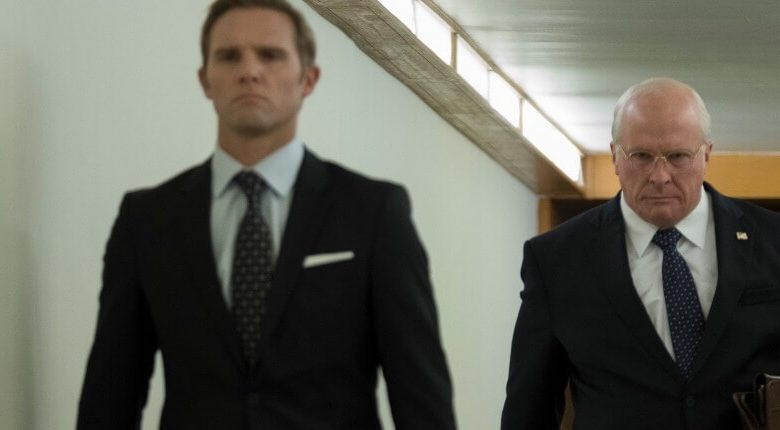 Annapurna Pictures desperately needed a hit going into the 2018 Oscar campaign.
Instead, the struggling studio went 0 for 3 at the box office. Both "Destroyer" and "If Beale Street Could Talk" sank like stones at the box office despite solid reviews. The studio's biggest casualty? The high-profile "Vice," the hard-left propaganda piece created by Adam McKay.
The film itself played out like a Michael Moore fever dream. The political satire tortured the truth about the former Vice President's political career. Christian Bale portrayed the GOP politician, earning a Golden Globe award for Best Actor in a Comedy or Musical in the process.
Given the Left's all-consuming fury for President Donald Trump, it seemed unlikely "Vice" would dominate the box office. That didn't stop Annapurna from sinking north of $60 million into the production.
Big mistake.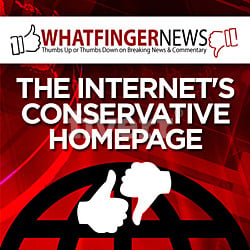 The film actually overperformed with a $47 million U.S. box office haul. Did anyone think a progressive hit piece would have mainstream appeal, though? Given the bloated price tag and publicity costs, along with an Oscar campaign that's never cheap, the studio lost big as a result.
Variety.com reports that figure to be between $15 – 20 million.
RELATED: Media Spin in Overdrive for McKay's 'Vice'
Naturally, most media outlets ignored the film's financial belly flop. Indiewire.com, a reliably liberal site, proved an exception by covering the box office failures. Variety's reporting, for what it's worth, downplayed "Vice's" role in Annapurna's current predicament.
Losing money is part of the studio's new tradition, apparently.
These numbers are par for the course at Annapurna. Since 2016, when the company moved into distributing and marketing its movies as opposed to strictly producing them, it has endured major financial setbacks under a strategy to pridefully spend what it takes to get visionaries seen and heard. Of the eight films it has released since 2017, only one, "Sorry to Bother You," is expected to be minimally profitable, another insider said.
For McKay and Annapurna, "Vice" isn't a complete loss. The film scored big on the awards circuit, including eight Oscar nominations. It won only one, for Best Makeup and Hairstyling, a fitting tribute given Bale's dramatic transformation into Cheney.
Plus, the movie will live on for years via streaming services and home video. Its hard-left messaging will be played over and again, long after Annapurna crunches enough numbers to make that $15-plus million loss fade to black.