Industry News
Opinion
Media Bias
Variety Shows True Colors with Biased Take on Daily Wire's Disney Challenge
August publication can't hide its disdain for conservative site's culture war attack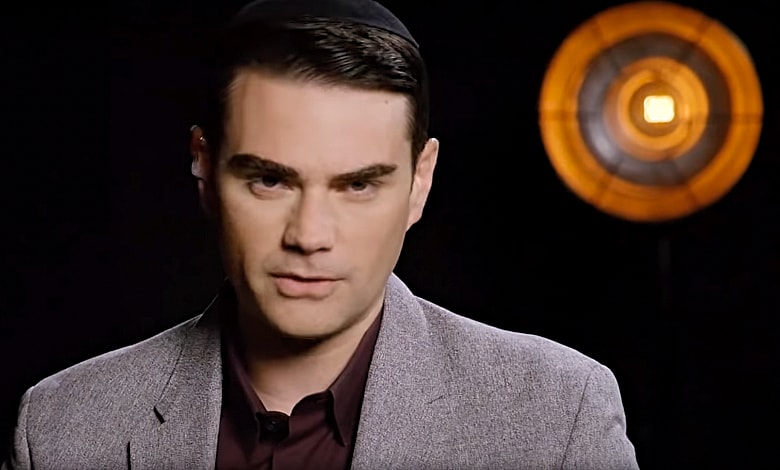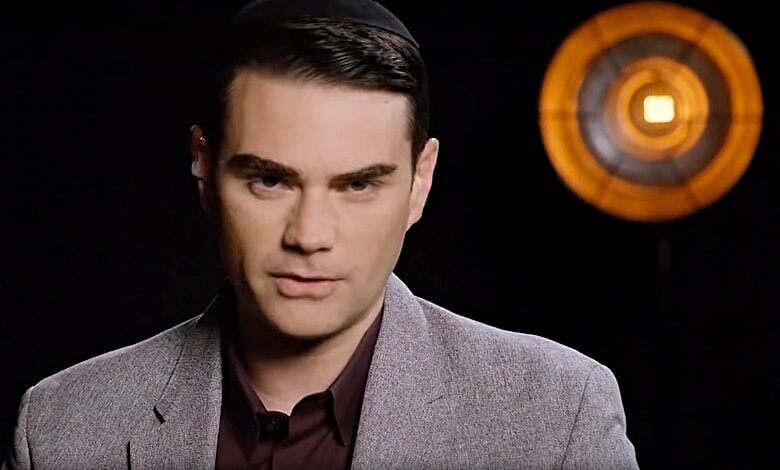 You don't need a background in media bias to spot it today.
Look no further than the Hunter Biden laptop scandal, a story buried by Big Tech and the biggest news outlets in the country sans evidence.
Now, more than a year after the 2020 presidential election, The New York Times and The Washington Post admit the obvious.
It's true. All of it.
NY Times makes stunning admission about Hunter Biden
Reporters said otherwise to "protect" the nation from a second Trump term.
Period.
Media bias marches on, from how reporters frame breaking news to the entertainment content flooding your smart phones. You won't find a better example than Variety's report on The Daily Wire's new entertainment plans.
The conservative web site announced this week it will bring children's programming to its platform, in direct response to Disney's vow to indoctrinate kids with its social agenda. Disney's cultural shift follows the controversy surrounding new Florida legislation preventing public schools from teaching sexual identity issues to children as early as five years of age.
Note: This reporter is a Daily Wire contributor.
Let's start with the Variety headline: Right-Wing Media Outlet Daily Wire Claims It Will Invest $100 Million in Kids' Content to Counter 'Woke' Disney Fare That Is 'Brainwashing' Children
The word "claims" is odd. Would Variety use a similar phrase to describe another company's plans? It's doubtful.
RELATED: How Liberal Media Bias Extends to Arts Coverage
The article itself reveals the author's disgust for the web site's plans. The story says The Daily Wire has no history producing children's content. That's technically accurate, but it's placed in the lede to send a message.
It's amateur hour time.
We get some straight news about the company's plans including quotes from its co-founder, Jeremy Boreing.
Here's the next paragraph.
The Daily Wire's most popular property is the daily podcast from co-founder Ben Shapiro, who has argued that homosexuality and transgender identity are mental illnesses.
Hardly fair and balanced.
And can we have some direct Shapiro quotes to support those charges? We can no longer trust the media, so more information (and links to the material in question) is necessary. Shapiro is a social conservative, but his views may not reflect the site in toto.
We then get a quote from Disney CEO Bob Chapek which repeats the provable lie that the Florida legislation prevents teachers from using the term "Gay." In Chapek's defense, august media outlets have been peddling that fiction long before this Variety article.
It's hardly the first time reporters pushed a false narrative.
Remember how many mainstream news reporters inaccurately called Ivermectin a "horse dewormer?"
Joe Rogan GRILLS CNN's Sanjay Gupta On Horse Dewormer Lies | Breaking Points with Krystal and Saagar
Next, Variety attempts to besmirch The Daily Wire by tying its funding to fracking measures, a sign to its liberal readers of its nefarious nature.
The Daily Wire says it is wholly owned by Bentkey Ventures LLC (formerly Forward Publishing LLC), which is owned by Boreing, Shapiro, Daily Wire co-CEO Caleb Robinson and Farris Wilks, who co-founded a hydraulic fracking company with his brother Dan that they sold in 2011 for $3.5 billion.
Finally, the story wraps by taking the side of a company that withdrew its ads from The Daily Wire last year without giving specific examples.
Daily Wire launched the razor brand after Harry's Razors a year ago pulled its advertising over anti-gay and anti-trans opinions in its shows.
It's instructive to read Axios' version of this Daily Wire story. The outlet, hardly conservative in nature, offers a more fact-based approach with context and nuance.
It's a far cry from what Variety offers.
Variety isn't The Nation, The New Republic or HuffPo. It should be a measured news outlet where consumers can come for accurate, and fair, entertainment reportage.
It's clear the site offers something far different.