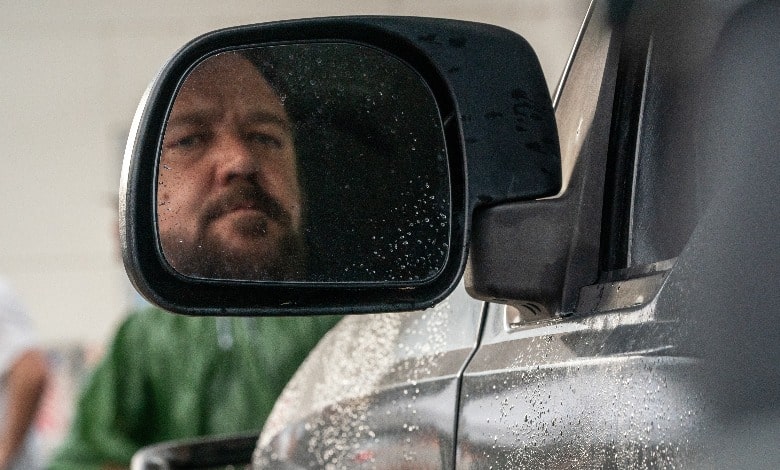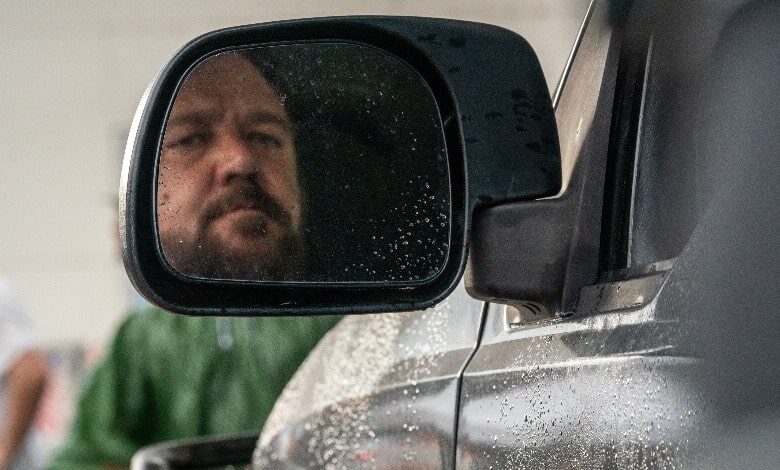 What's an Oscar winner like Russell Crowe doing in a grindhouse affair like "Unhinged?"
Classing up the joint, for starters.
This lean thriller delivers the guiltiest of pleasures, a take-no-prisoners tale that doesn't stop for logic, character development or other niceties.
To paraphrase "Predator," it ain't got time to bleed details.
Dismiss "Unhinged" if you will, but realize there's plenty of precision in a story mirroring our uncertain age.
Unhinged Trailer #1 (2020) | Movieclips Trailers
Caren Pistorius stars as Rachel, a divorced mom buried under life's tiny indignities. She's co-parenting the best she can, but things keep slipping between the cracks. The fact that some of her problems are self-inflicted suggests a character that could differentiate "Unhinged" from similar thrillers.
Nah.
She's smack dab in the middle of a lousy day when she gets stuck behind a truck ignoring the intersection's very green light.
Her response is less than gracious – two long, ugly horn honks.
We've all been there. Except we didn't set off anyone as vengeful as Russell Crowe's nameless character, fuming in his oversized SUV. All he wanted was a courtesy tap and, later, an apology.
He gets neither, and that's when Rachel's day gets considerably worse.
"Unhinged" opens with a series of news clips that feel ominously close to what we're seeing right here, right now. Angry citizens lashing out at their fellow Americans. Societal norms discounted in favor of cathartic bursts of rage.
We're a nation of Russell Crowe villains. We just don't know it yet.
That burst of verisimilitude spikes our interest as much as Crowe's initial screen moments. He's eager to showcase the character's bruised feelings as well as the nuclear-level rage.
From there it's more of a physical performance, with a bulky Crowe glowering over every scene and co-star. He's like an Alpha male gorilla asserting his dominance in the wild.
Put more bluntly, he's the scariest movie monster in ages.
Does it all make sense? Hardly. The film strains to apply logic when possible, and anyone triggered by the police will recoil at how they try to save the day over and again.
RELATED: These Thugs Should Have Never Messed with 'Becky'
"Unhinged" is an R-rated film by default, but boy is it nasty. Crowe's character dishes out significant pain, and director Derrick Borte ("The Joneses") makes sure we see every second of it. This is one mean-spirited movie.
It also flies by with nary a wasted second.
Pistorius provides a grounded Everywoman, both in how she rejects social customs and, later, her fight for survival. We're not punished by any woke lectures or asides, though she is given one kiss-off line that would make Ah-nold circa 1987 proud.
"Unhinged" is smart enough not to overdose on social commentary, but its message is clear. We're losing our sense of decorum, and this nasty slab of genre storytelling is more than happy to remind us of that.
HiT or Miss: "Unhinged" makes no apologies for what it is – a breakneck thriller anchored by a star slumming sans apology.